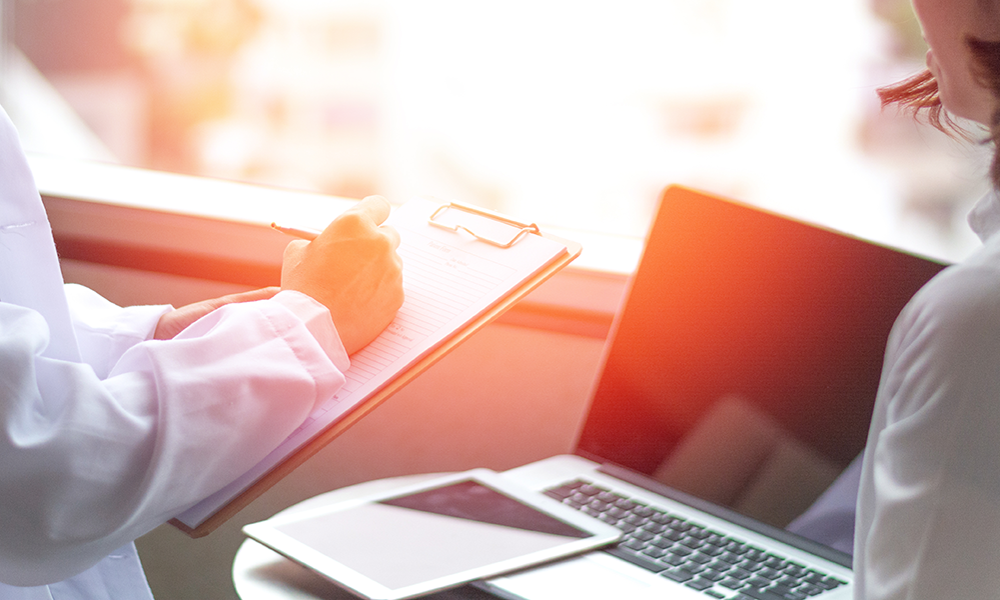 Certain medical conditions require constant attention. Lifestyle and heredity often determine the quality of your health. It often becomes necessary to deal with the changes and challenges of your body over time.
That's where an Internist can help. According to the American College of Physicians, Internal Medicine combines the analytical examination of laboratory science with a personalized, compassionate approach to adult medicine.
This expertise enables doctors to treat both common illnesses and complex medical conditions as you age. They also specialize in treating long-term chronic illnesses such as Type 2 diabetes and heart disease.

Internists take a close look at how all the systems in the body work together as a whole because a problem in one area could cause complications in another.
Here are just some common conditions treated by Internists, including those at Johnson Memorial Health: