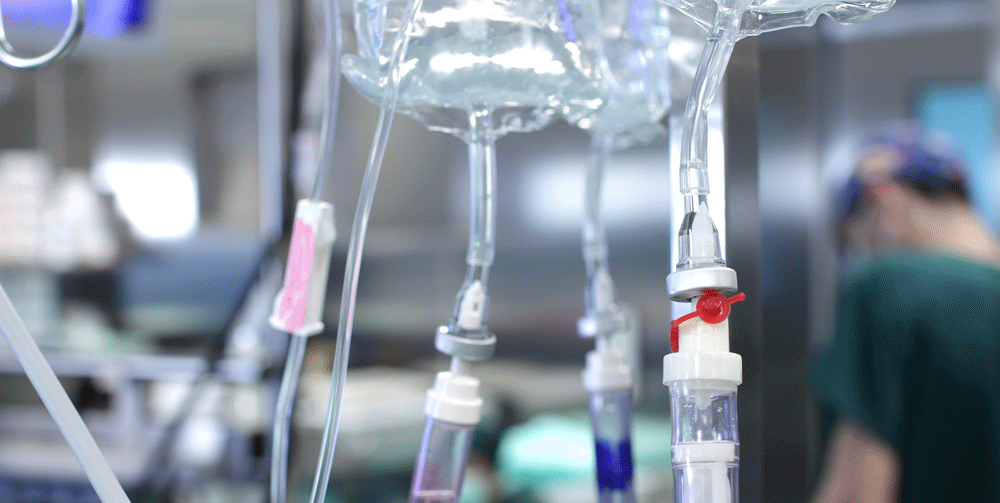 Though there will be an estimated 1.7 million new cancer cases in the U.S. this year, there is hope.
The American Cancer Society notes that nearly 14.5 million Americans with a history of cancer are alive today – either cured, in remission or undergoing treatment.
After peaking in 1991 because of high tobacco use, the rate of cancer deaths has dropped 23 percent since – primarily because of earlier detection, advances in treatment and improved health behaviors (fewer smokers).
Death rates are declining for the most common cancers – lung, colorectal, breast and prostate.
More than $100 billion per year is being spent on cancer research worldwide, according to U.S. World and News Report. While the definition of successful treatment is as complicated as the types of cancers, progress continues in many areas.
Here are the most recent advances:
Read More