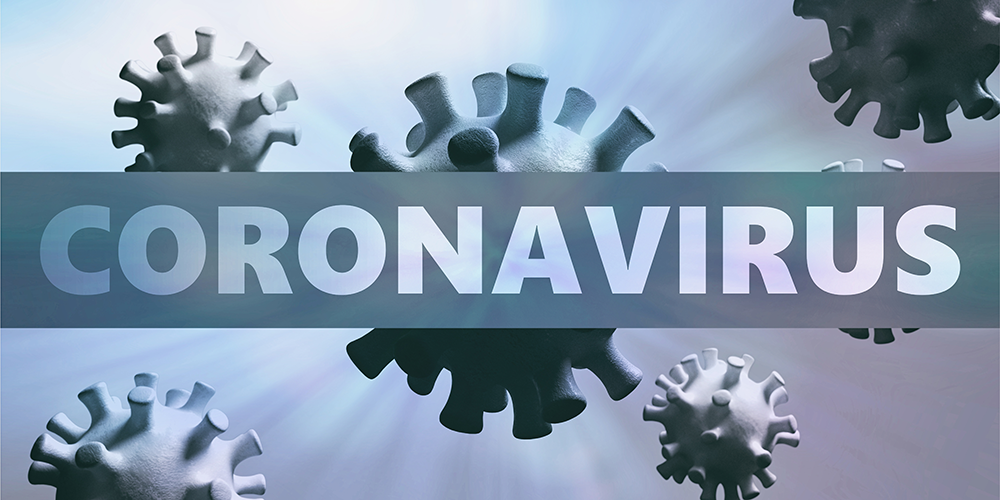 The Coronavirus COVID-19 infection continues to rapidly spread locally, nationally and internationally.
The Centers for Disease Control and Prevention (CDC) and the Indiana State Department of Health are working 24/7 to deal with the pandemic, while also educating the public about the disruptions to our daily lives.
We should continue to treat this matter seriously as we see the infection grow in our communities.