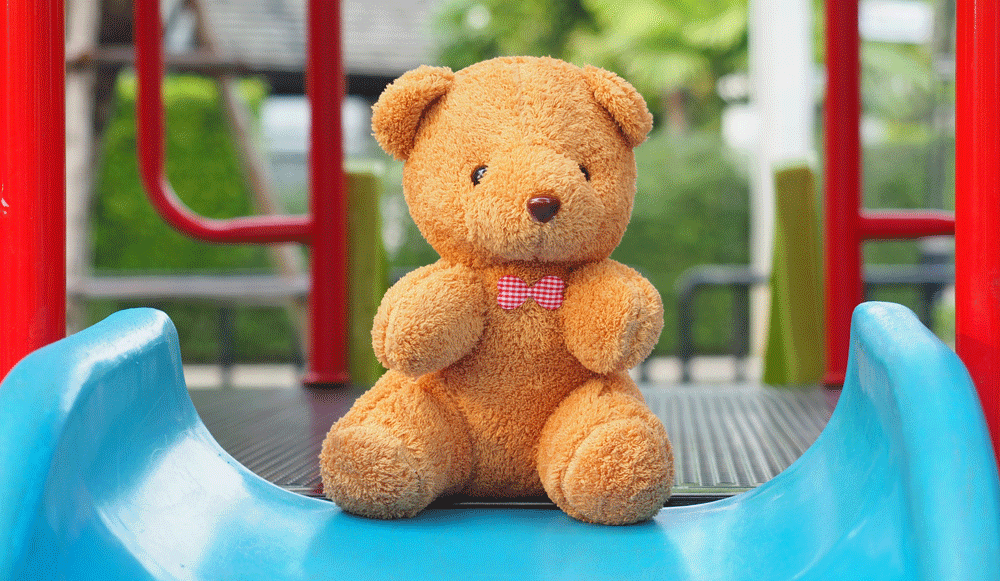 Summertime is fun time - and, unfortunately, injury time - for kids.
More than 200,000 children ages 14 and younger in the United States are injured in playground-related accidents during the summer, according to the Centers for Disease Control and Prevention.
Emergency rooms and pediatricians most commonly see concussions, broken bones, cuts and burns from tumbles and other accidents while playing outside with friends or in youth sports programs.
Young people also get hurt from lawnmowers, barbecue grills and fall hazards.
Does that mean you need to keep them safe by enfolding them in bubble wrap confining them to their rooms? Of course not. Children need to run and play to keep their bodies and minds healthy.