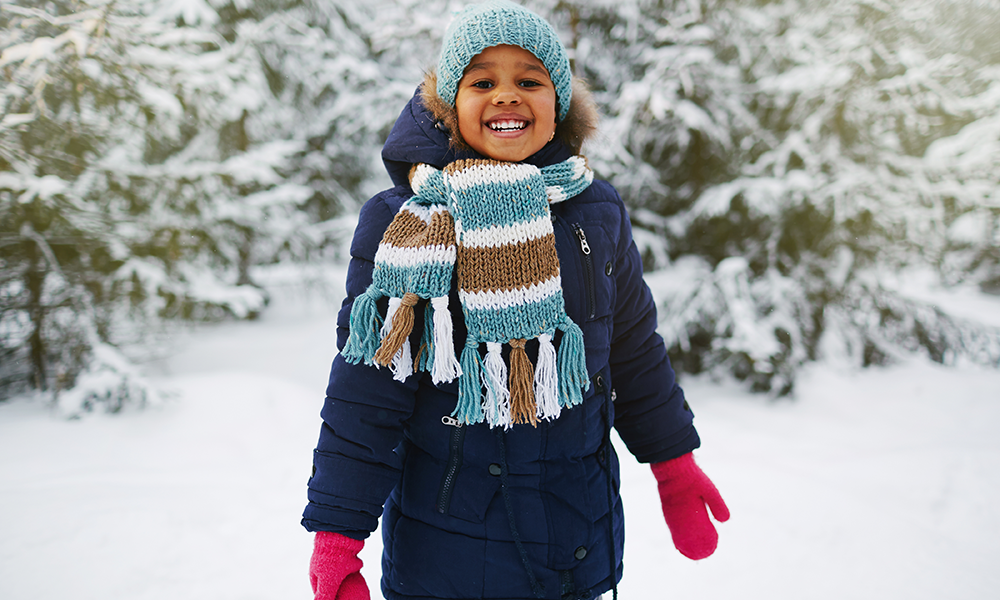 Pretty soon, most of us are going to be moving into the time of year when days get shorter, weather becomes colder and unpredictable, and opportunities for going outside to be active diminish rapidly.
Even though the American Academy of Pediatrics recommends 60 minutes of activity a day for children, Covid-19 has definitely thrown a wrench into those plans. This winter looks like it will be particularly challenging for parents since the pandemic has moved a lot of PE classes online and taken away their much-needed recess.
While you may be confined indoors for long stretches this winter, there are still a lot of ways you can encourage your child to stay active for their physical and emotional well-being. Here are a few of the "out of the box" ways you can motivate your child to keep moving and stay healthy at this critical time.