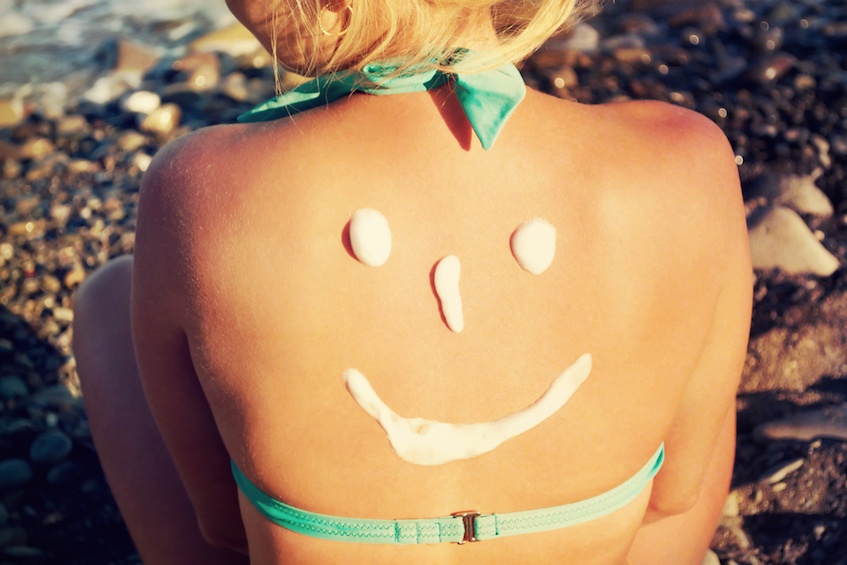 Summer has arrived! With all the outdoor activities you will be doing in the coming weeks, it's important that you take care of your skin. Too much sun exposure can have damaging effects on the skin ranging from sunburns to cancer.
The ultraviolet (UV) rays from the sun are the main source of damage to your skin. People who have more exposure to UV rays have a greater risk of developing cancer. That doesn't mean that you need to completely avoid the sun. Feel free to get outside and enjoy your summer, but take some precautions.
Here are some tips to keep your skin safe and protected this summer.