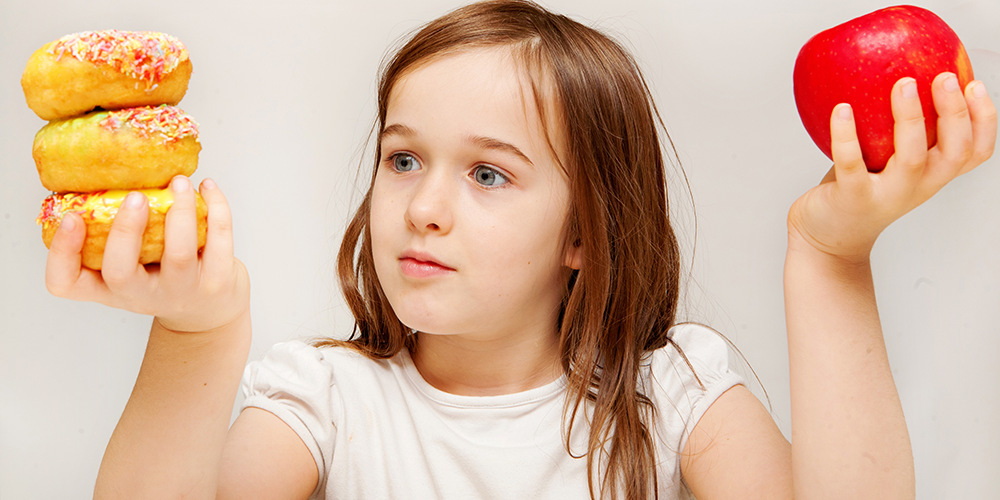 The alarms are sounding – and not the ones heard on your child's video game.
Childhood obesity has more than doubled in the past 30 years, according to the Center for Disease Control. More than one third of today's children younger than 12 are considered overweight or obese.
Not only are these children at risk for heart disease and diabetes in their adult lives, chances are their health is at risk today, the CDC points out. The American Health Association says that childhood obesity is now the No. 1 health concern among parents – topping drug abuse and smoking.
Read More