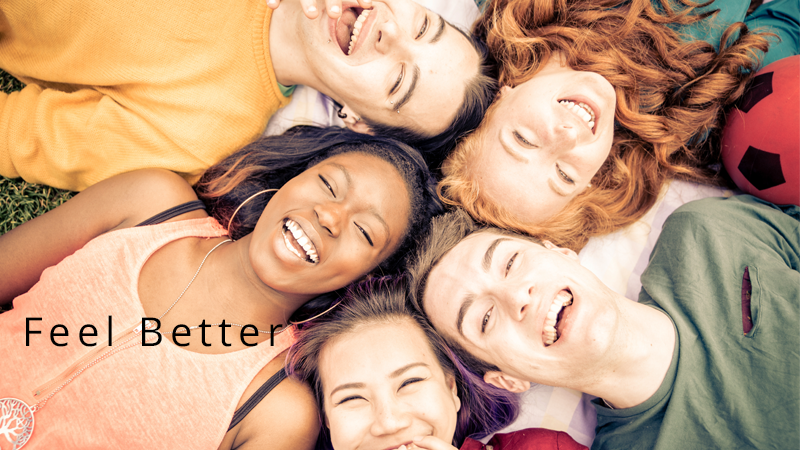 The number of U.S. kids receiving well-child care has increased in the past 10 years. An estimate from the Centers for Disease Control (CDC) showed that the rate of children age 10 to 17 who did not receive a well-child checkup in the past year dropped from 31 to 21 percent.
That's great news. It means an increasing number of tweens and teens are getting preventive health care. Having good childhood care bodes well for lifelong health.
Wondering whether your teenager still needs well-child visits? Here are some compelling reasons why they do.
Read More