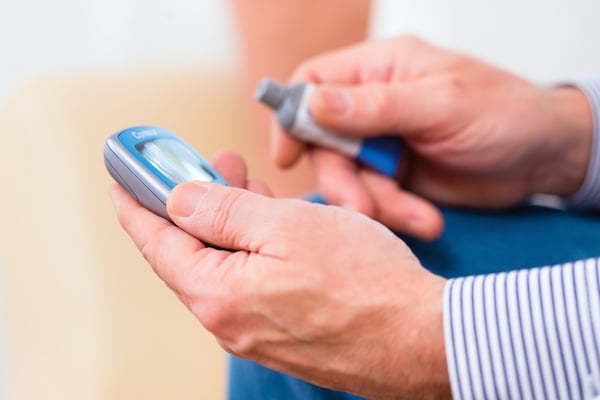 Eating healthy, well-balanced meals is important part of a healthy lifestyle. In addition to healthy eating, regular exercise is important for everyone. For those people who have diabetes or who are at high risk for diabetes, diet and exercise is even more important. Balancing what you eat and staying active are key to managing diabetes.
Having diabetes does not mean that you can't enjoy a wide variety of delicious foods. People with diabetes have the same nutritional needs as everyone else. You can learn to eat healthful meals, and even include your favorite foods so that you can thrive with diabetes.
Sometimes it helps to discuss a lifestyle with diabetes with others. We invite you to attend a free support group at Johnson Memorial Hospital.
Our internal medicine specialists are also available to answer questions and help you with diabetic care.

Read More