It's the last day for National Nutrition Month. This year's theme is "Bite into a Healthy Lifestyle." If you've been following the blog, you'll know we've been focusing on heart healthy diets this month. Ready to test your knowledge?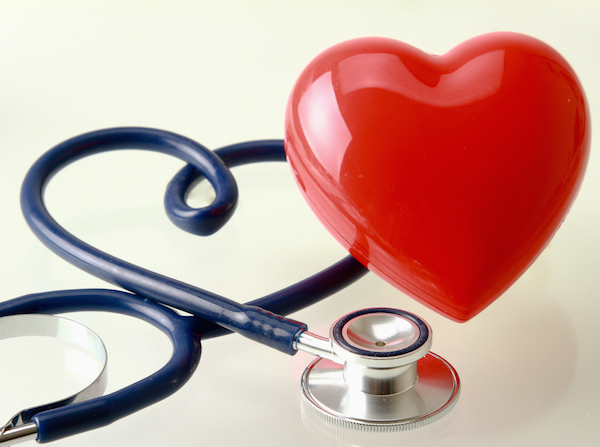 Take our fun, 10-question quiz to find out how your diet measures up!
How did you do? Share your results with your friends on Facebook and ask them to take the quiz to see how they compare!