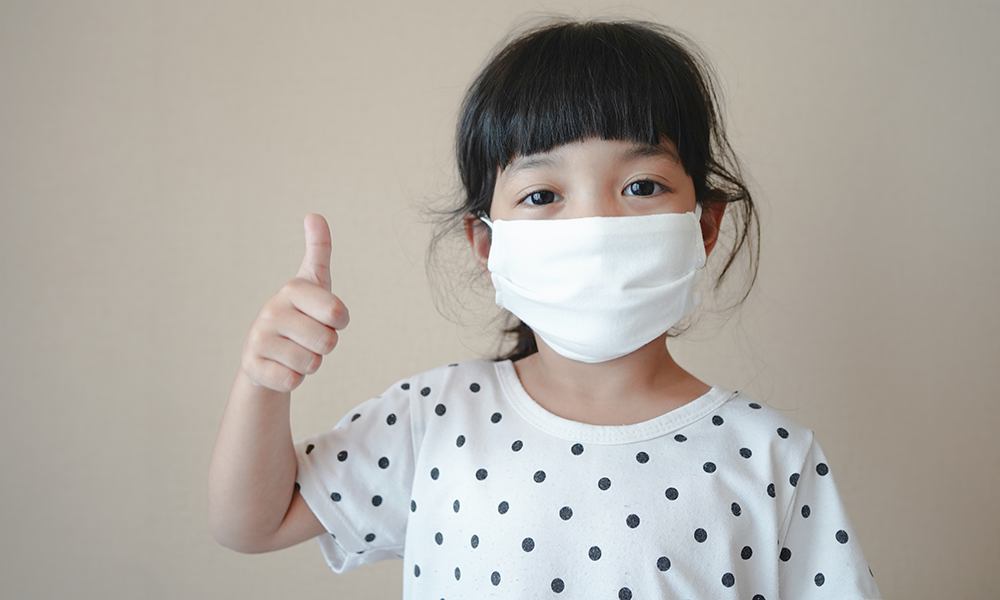 We have been worried about impact of the coronavirus pandemic on our older population. A significant percentage of people who have become seriously ill or died are seniors with other health issues.
There is growing concern, though, about children – and the long-term effects of contracting the virus, even when the symptoms are mild. Research shows that while rare, children can become very sick with COVID-19, and even die.
Also, children without symptoms might be carriers of the virus – easily spreading it to their parents, grandparents and other adult family members.
According to the American Academy of Pediatrics, about 11 percent of patients with COVID-19 are children. Children make up 1 to 3.6 percent of total reported COVID-19, hospitalizations, and between 0.6 and 6.9 percent of all child COVID-19 cases resulted in hospitalization. Here is some information you need to know as a parent: