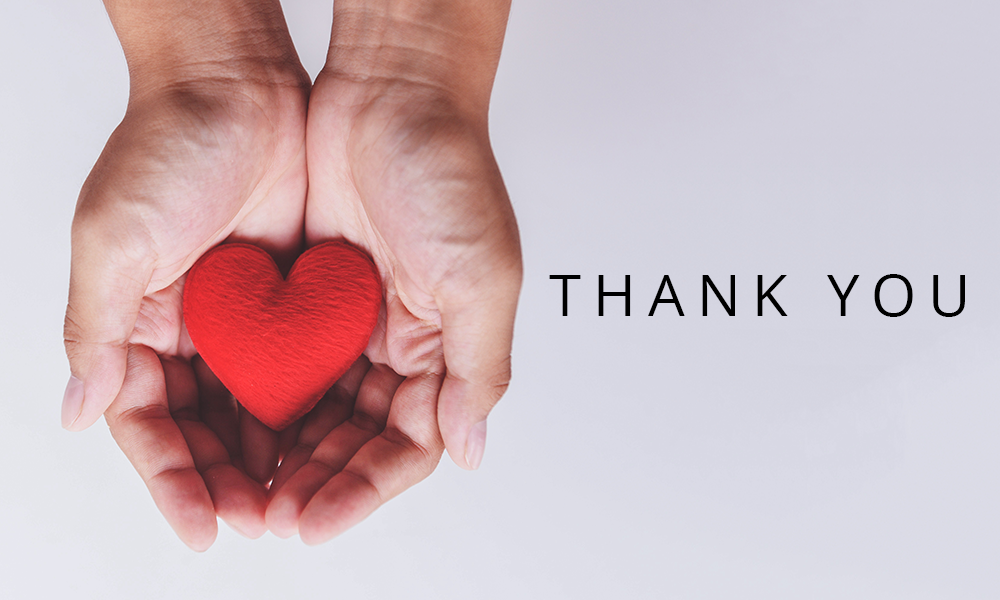 They are on the front lines of a war.
Healthcare providers, first responders and essential workers leave their homes each day to serve others impacted by the COVID-19 outbreak. They are treating patients suffering from the disease, answering 911s call or gathering and delivering groceries.
They put themselves in danger of exposure because that's what they do – and because they also have to provide for their families.
Their dedication has been one of the remarkable stories during this pandemic. Some have become sick from the virus. Others have stayed away from their families to avoid spreading it. Others have given their lives.
Without question, we owe them our sincerest gratitude. Because most of us are self-isolated in our homes, we wonder how to show our appreciation.