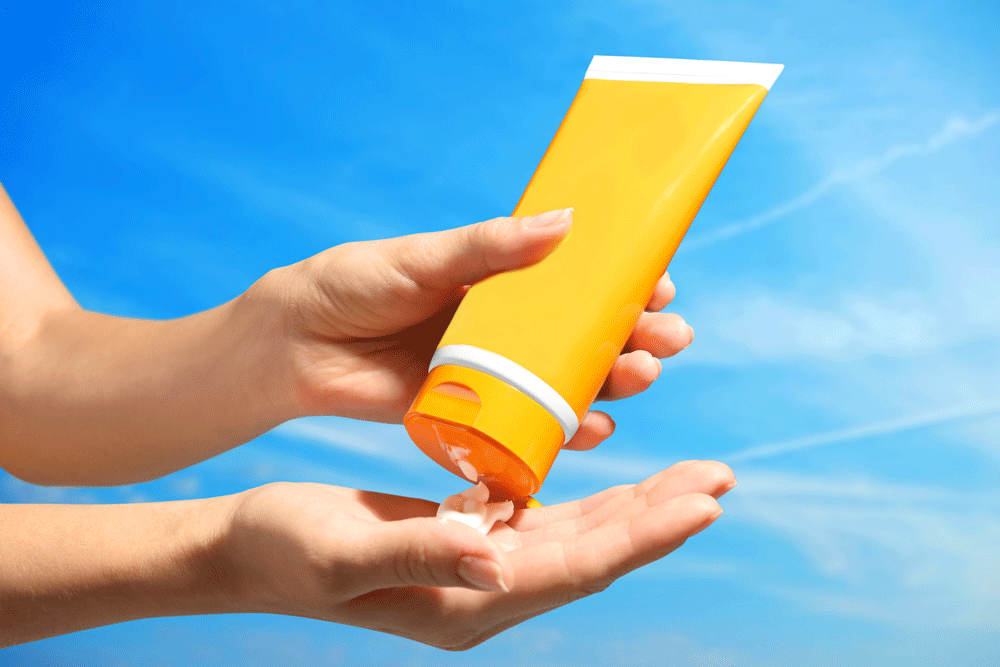 Spring Break is so close, you are ready for some down time.
If you plan to escape the Midwest's wintery weather, you are undoubtedly looking forward to the sun's warmth.
Be careful, though. While frolicking on the beach or enjoying a Florida theme park is good for the mind, exposure to the sun can harmful to your skin.
Read More