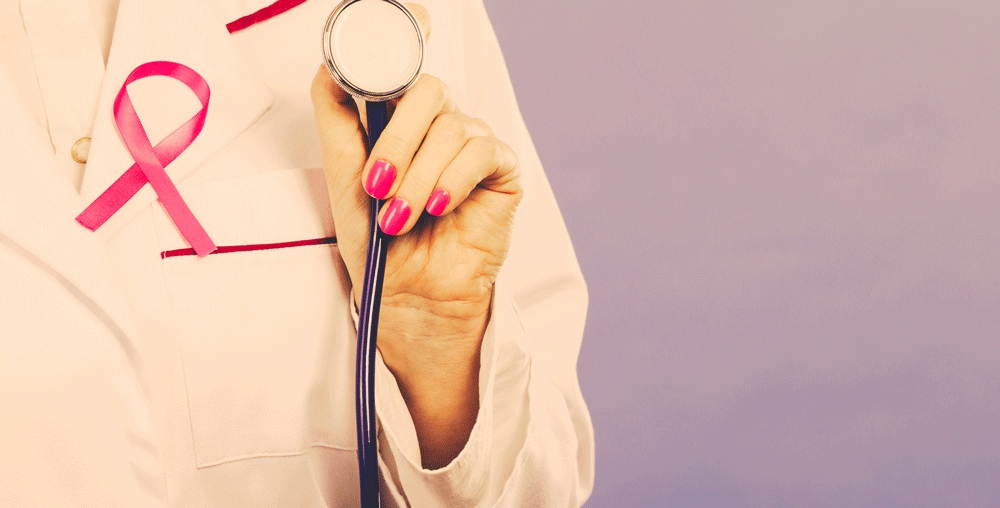 Research confirms this fact about cancer: Early detection provides the best chances for a favorable outcome.
More than 7.6 million women are cancer survivors today – mainly because they discovered their diseases in their initial stages.
A recent review by the American Cancer Society found a 38 percent decline in breast cancer mortality among women who were screened with mammography. Meanwhile, cervical cancer incidence and mortality rates have decreased by more than 50 percent over the past three decades, with most of the reduction attributed to screening with the Papanicolaou (Pap) test.
Read More