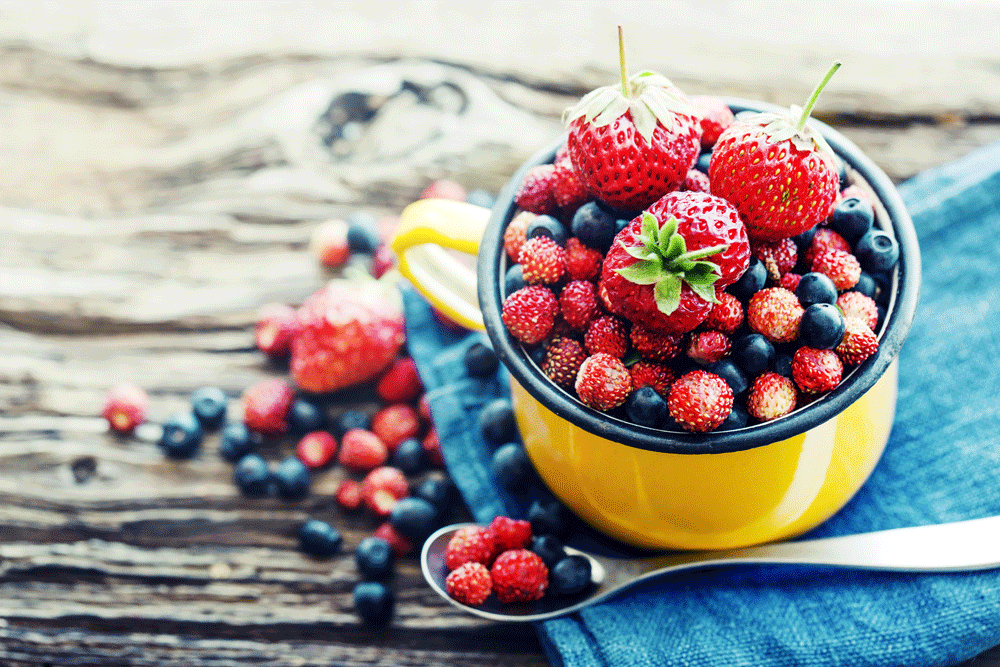 Remember when Mom insisted you eat your fruits and vegetables?
She wanted you grow up big and strong. Today, she's helping you fight cancer.
While research continues to focus on treatments for better outcomes, more evidence is indicating that eating healthy foods is important in the fight against (and prevention of) cancer.
The American Institute for Cancer Research says that no single food or food component protects people against having cancer. However, strong evidence "does show that a diet filled with a variety of plant foods such as vegetables, fruits, whole grains and beans helps lower risk for many cancers."
Here are some foods that show evidence of effectiveness in the fight against cancer:
Read More