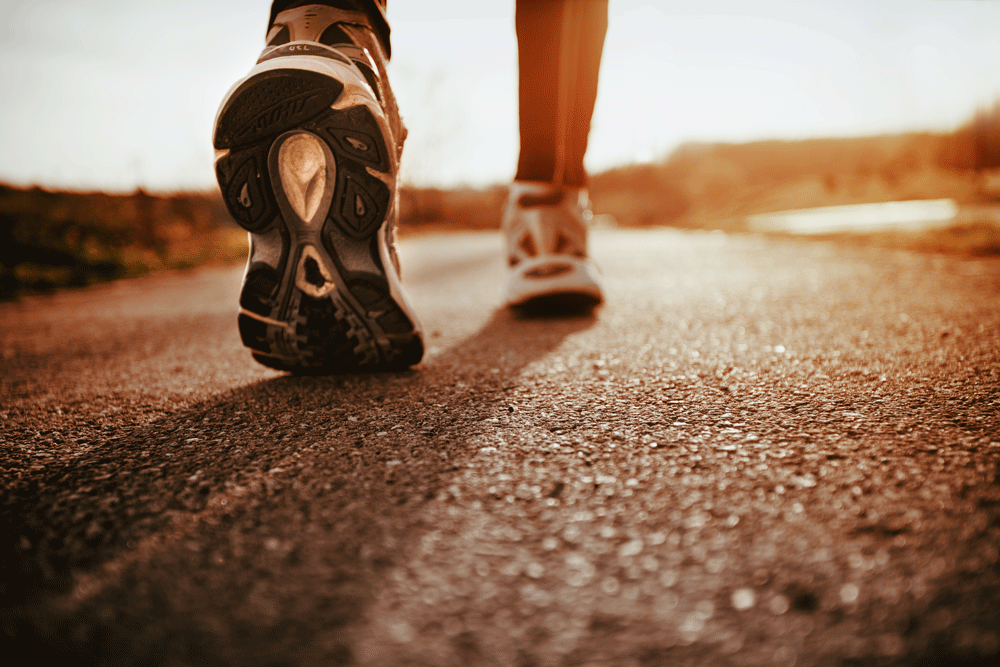 Whether you are rockin' a Zumba class or taking a brisk walk, exercise can help you fight cancer.
A study announced last year by the American Institute for Cancer Research showed a stronger link between exercise and the reduction of risk of 13 cancers.
"It's the latest evidence in a growing area of research suggesting that exercise may play a role in both cancer prevention and healthy survivorship," the story stated.
Researchers combined data from 1.4 million people who were part of a dozen U.S. and European studies. It is the first ever pooled analysis of physical activity and cancer incidence that has been done in the world.