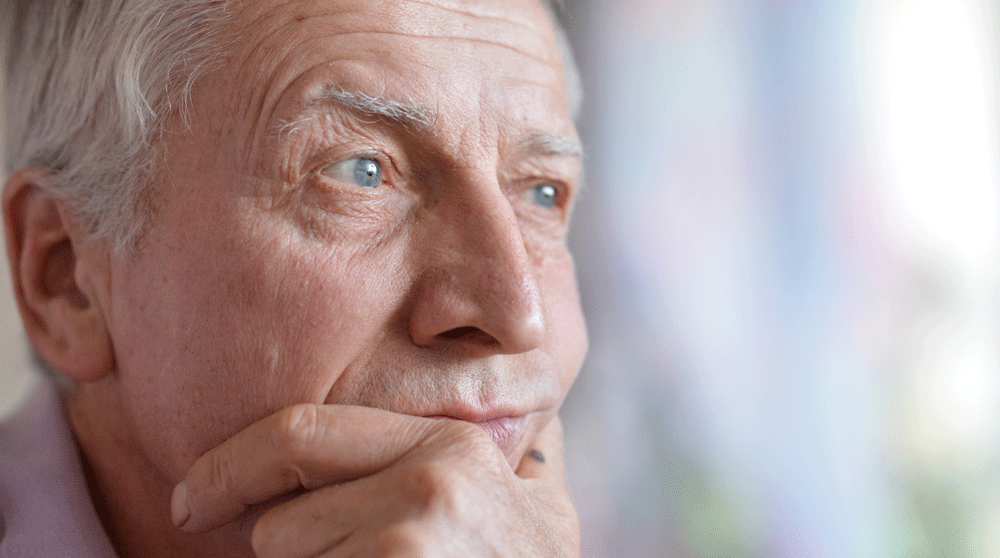 When Dr. Stephen Eberwine confirms a positive test result for cancer, he hears a common question from his patients.
They usually first want to know the probabilities of outcome.
"I explain that every case is different. What happens next depends on many factors. Naturally, that creates anxiety about the future," said Dr. Eberwine, oncologist at the Johnson Memorial Cancer Care Center.
Anxiety can be a challenging hurdle in the cancer journey. Studies continue to show that mental health plays a critical role in a cancer patient's response to treatment, according to Cancer.net.
Read More