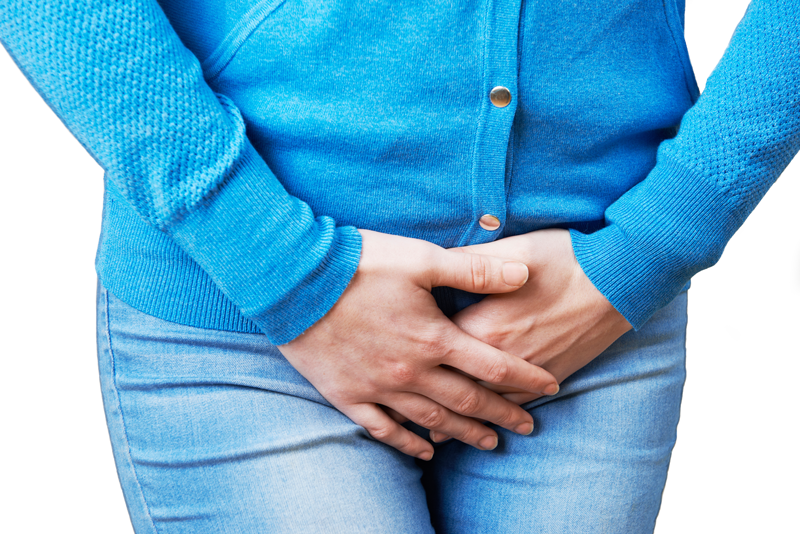 Patients should start a dialogue if experiencing symptoms of urinary incontinence sooner rather than later, so that your physician can help you better understand the causes. Additionally, your physician can offer guidance about the best treatment options.
There is no reason to suffer in silence from a sense of shame or embarrassment. Urinary incontinence is a common condition and it is highly treatable.
Here's a brief list of FAQ's to help you start a discussion with your physician.