Having surgery, unless it involves an emergency or is life-threatening, is a significant decision.
Today's surgical procedures are remarkably safer and allow for much quicker recovery. However, approximately 2 to 4 percent of elective surgeries have some type of complications – mostly depending on the age and overall health of the patient.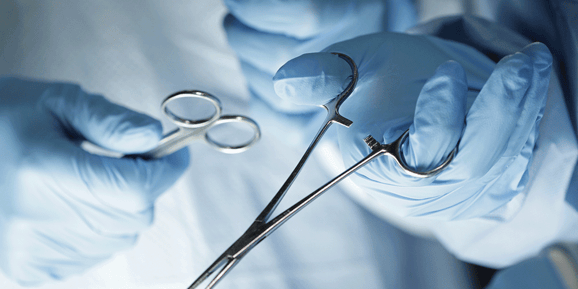 Before deciding whether or not to have surgery, you need to ask questions – lots of questions. Your surgeon and surgical team should be happy to answer them and to review your potential outcome.
Here are questions recommended by the Johnson Memorial Surgical Specialists:
Why do I need this operation? You should review any tests performed by your physician and understand why a procedure can help resolve your health issue. You also should consider non-surgical options and compare their potential outcomes.
How will the operation be performed? You should know exactly what's going to happen in the operating room. It is ok to ask about the details, such as the length of incisions or how long the procedure will take.
What are the risks, benefits and possible complications for this operation? You should understand how the surgery will impact your life during recovery, and the years beyond.
What are my anesthesia options? Your health history and medication may determine how you will be handled during the surgery. You can discuss your options with the anestesia provider prior to surgery.
What preparations are required before the surgery? You will need to talk with your healthcare team about your medication and eating before your procedure.
What can I expect for my recovery in terms of treatment, medication, diet and home care? You need to find out if you will need care at home for a few days and what additional – if any – medication will be prescribed. You should find out if you will need post-operative outpatient rehabilitation therapy.
What is the surgeon's experience with this operation? Surgeons are required to go through an exhaustive accreditation process. Your surgeon will not be offended if you ask about training, how often he or she has performed the procedure and the success rate.
Is the surgical facility accredited and properly staffed? You can usually find this information on the hospital's website or you can ask the facility's administration for its credentials. You also can find additional information from the Indiana Department of Health's website.
How much will the operation cost me, and what type of insurance do you take? Your healthcare provider will contact your insurance company for pre-certification of payment. In some cases, you might be responsible for costs not covered by your insurance. You should find out how much before your procedure and work with your physician and the surgery center about payment options. At Johnson Memorial, you can contact the Business Office.
Even when your doctor recommends surgery, it is important to remember that you have the final say. Making an informed decision is your right.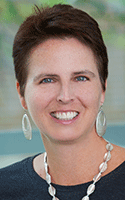 Dana L Lindsay, M.D., is a board certified surgeon with Johnson Memorial Surgical Specialists. She can be reached at 317.736.7603.