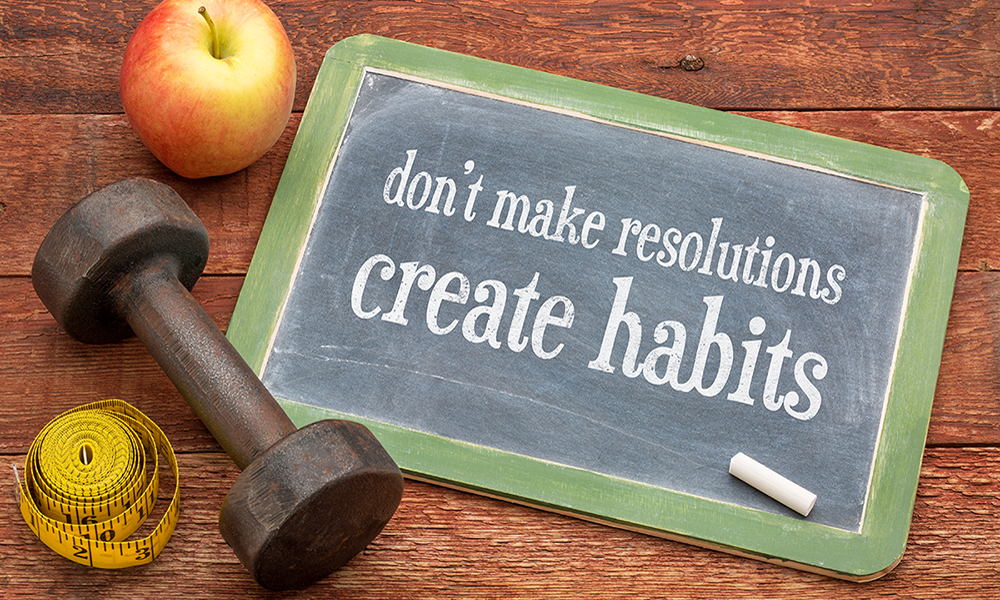 On New Year's Eve, we think about changes we would like to make in the coming year. Many go so far as to make resolutions to make positive changes in their life. Some even keep those resolutions for more than a couple of weeks!
Your health and well-being should be a top priority as you consider the positive changes you would like to make in the coming year. Think about taking it a step further than eating better and exercising. Use this healthcare checklist to help you make positive changes this year.
Get a Checkup
It's recommended that you get an annual physical, even if you feel healthy.
A checkup usually includes a blood panel so the doctor can make sure all your levels are within the normal range. Checkups also include a discussion with your doctor including any questions or concerns you may have. These routine visits can help you get to know and feel more comfortable with your doctor and prevent illness.
The new year is the perfect time to find out if it's time to visit your gynecologist, get a mammogram, or book a colonoscopy. Talk to your doctor to see if there are any other tests that are right for you in the coming year.
Review Immunization Records
Pediatricians are usually pretty good at keeping your kids on an immunization schedule, but the new year is a perfect time to be sure everyone is up to date. Often adults forget the importance of keeping immunizations up to date. Some immunizations require a booster dose every few years to be sure it's still effective. Check out the list of adult immunization schedules recommended by the Centers for Disease Control (CDC).
Start a Health Journal
Consider starting a health journal for you and your family. A health journal is just a record of your health. You can take your health journal with you for quick reference when you visit your doctor. Include as much information as you can. You should include information about
illness or injury
hospitalizations
surgeries
allergies
medications including dosage information
vitamins and supplements including dosage information
diseases or illnesses in your immediate family
Vision and Dental
Be sure your family is up to date on vision screenings and dental cleanings. Vision screenings are usually done every two years, and they can be very useful in identifying other health problems such as diabetes and high blood pressure. Dental cleanings should be regularly done every six months for the best results.