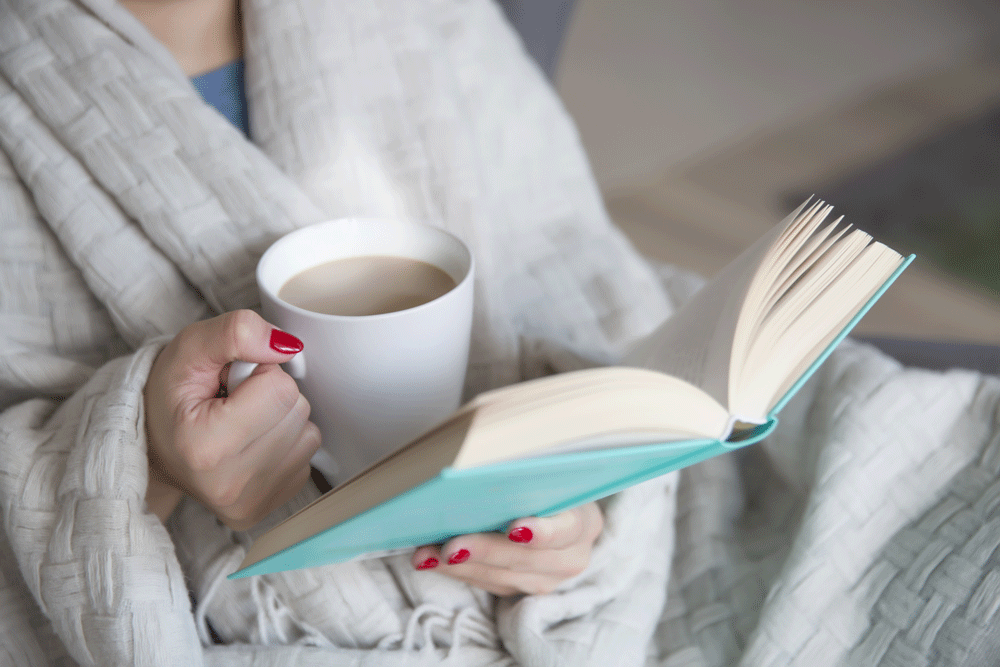 The female reproductive system is the remarkable and robust producer of life. Yet, it is fragile and requires constant monitoring and care.
When health problems arise or persist with a uterus and/or ovaries, a hysterectomy may be necessary for a woman's long-term health.
The second most-common surgery among women in the United States, this procedure basically removes a woman's uterus. The surgeon also may remove fallopian rubes and ovaries – especially if tests indicate possible issues. The procedure ends the woman's ability to become pregnant.
More than a third of American women older than 60 have undergone the procedure.
Here is some helpful information about hysterectomies:
Read More