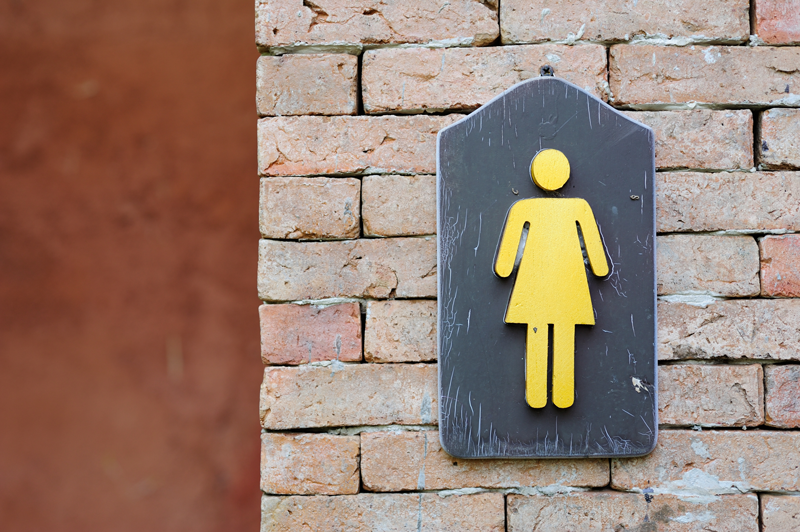 It can be very embarrassing.
You are with friends during your girls night out, and someone tells a funny joke. You laugh, and you accidentally urinate. And it's not the first time this has happened.
The condition is called Stress Urinary Incontinence and it's common. Laughing, sneezing, coughing, crying or lifting can cause the unintended release of urine. Even if you experience SUI just a little, you are not alone -- 1 in 3 women will experience it in their lifetime.
The emotional fallout from Stress Urinary Incontinence can be worse than the medical condition. You can become afraid to venture out with your family and friends, feel the need to wear adult diapers or not be too far away from a toilet.