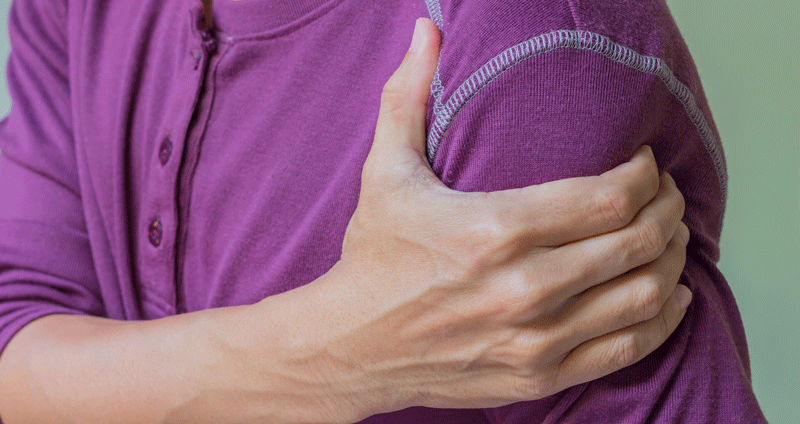 Younger people with joint pain, swelling, or stiffness often dismiss arthritis as a cause. After all, arthritis is for old people, right?
Not at all. About 7% of doctor-diagnosed arthritis cases are in people 18 to 44. There's even a juvenile form that occurs in children less than 16 years old. 50 million adults and 300,000 children have some form of it.
Only a doctor can tell you for sure whether you have arthritis, but here are some things to keep in mind.
Read More