When you have a specific disease or condition, specialists provide hyper-focused care in areas such as endocrinology, cardiovascular surgery or gastroenterology.
However, primary care physicians are - in a way - specialists, too. They treat the overall well-being of their patients. Like their specialist colleagues, primary care physicians go through equally rigorous education on all facets of medicine. Their "specialty" is serving as the first line of defense (and prevention) in the health care process.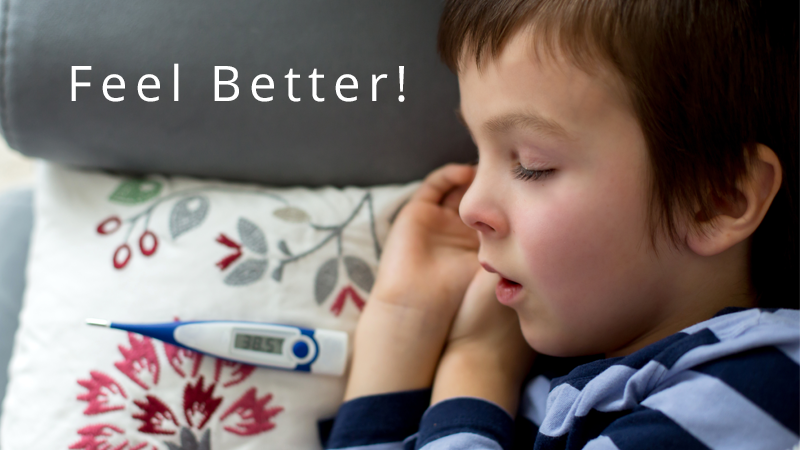 Primary care physicians include general internists, family doctors, geriatricians and general pediatricians. They diagnose and treat illnesses, manage chronic conditions and recommend preventative care options.
Though Johnson Memorial Physician Network and other central Indiana healthcare facilities have outstanding primary care physicians, there is still a need for more. The Journal of American Medical Association says there is a shortage of approximately 9,000 primary care physicians in the United States.
So, how does a physician become a primary care "specialist"? Here are the basic requirements:
Earn a bachelor's degree in a science field
The first step toward becoming a primary care physician is securing an undergraduate degree in a science field or pre-medicine from an accredited college or university. Medical schools require undergraduate coursework in biology, chemistry, physics and mathematics before being admitted.
Earn a doctorate in medicine
All physicians are required to graduate from an accredited school of medicine. These schools require prospective students to pass the Medical College Admission Test® with an acceptable score. During medical school, students must take hours of clinical instruction and pass two United States Medical Licensing Examinations. Passing both exams and the clerkships grants students the Doctor of Medicine (MD) degree, which allows them into a residency program.
Spend three years in residency
Primary care medicine residencies differ. Most, though, require physicians to complete required rotations in obstetrics, pediatrics, general surgery and inpatient hospital care in CCUs or ICUs. Residents also spend time being on call for long periods and serving on care rotations throughout their assigned hospital.
Pass board exams
After three "program years" of training are completed and all requirements are met, physicians must apply for licensure from their state. Some also decide to take exams to become board certified. Although board certification -- unlike a state license -- is not required for practice, most physicians choose to become board-certified as a mark of knowledge and competence. For example, family physicians can complete board exams prepared by the American Board of Family Medicine.
Engage in additional training
Even if after completing their residency programs and passing their board exams, some primary care physicians enter 12-month fellowships for more concentrated training in areas such as geriatrics, preventative medicine, sports medicine and obstetrics. This additional work often leads to a Certificate of Added Qualification.
As you can see, even newly minted primary care physicians are well-prepared for your care - having received a minimum eight years of formal education, training and certification. And their training never stops. Constant advancements in drug therapies, medical equipment and disease prevention constantly help primary care physicians learn how to best care for their patients.