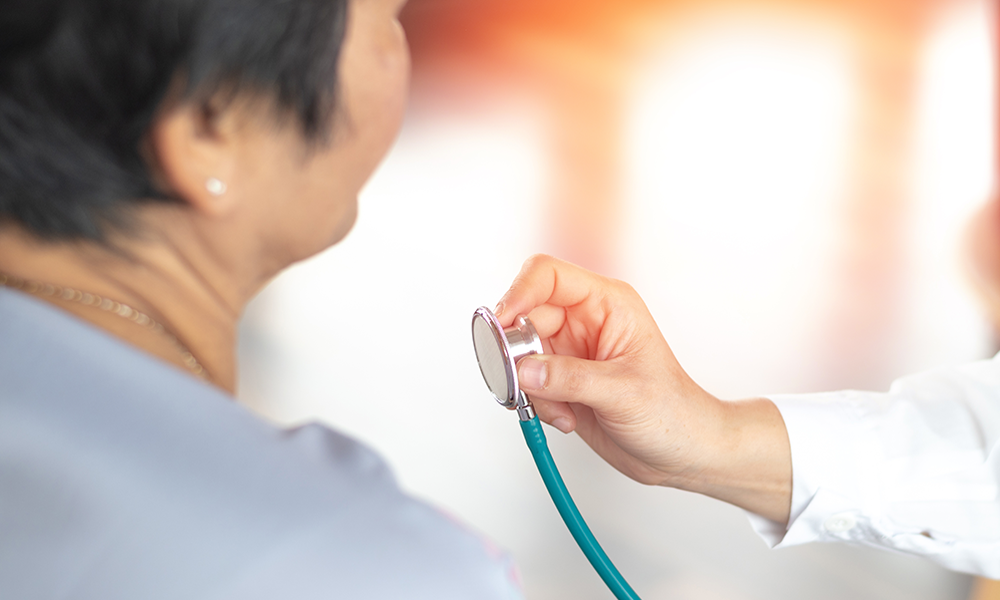 You have decided to schedule an appointment with an Internal Medicine physician – also known as an Internist. Understandably, you might have two questions:
What type of care does an Internist provide?
And what type of training is required to practice Internal Medicine?
Internists are considered primary care physicians, but they focus on long-term care of adults. They provide a broad range of care for their patients. According to the American College of Physicians, Internists diagnose and treat lots of different conditions – including cancer, infections and diseases affecting the heart, blood, kidneys, joints and digestive, respiratory and vascular systems.
They may also treat common problems of the eyes, ears, skin, nervous system and reproductive organs. They offer disease prevention, wellness and common treatments and manage more complex medical problems. If necessary, they might refer you to a specialist for more highly specialized care.
An Internal Medicine physician often has training in subspecialties such as critical care medicine and hematology. One of the most rewarding aspects of being an Internist is building long-term relationships with patients and their families.
What It Takes
An Internist must know the entire body and commonly works alongside other specialists to provide complete patient care. It has been said that Internal Medicine is an intellectual medical specialty that requires lots of communication with the patient.
Internists must first complete a four-year medical school program followed by a three-year intensive residency program in Internal Medicine.
Sub-specialization requires another one to three years of fellowship training in areas such as:
Adolescent medicine
Cardiovascular disease
Critical care medicine
Endocrinology
Gastroenterology
Geriatric medicine
Hematology
Oncology
Infectious disease
Nephrology
Pediatric endocrinology
Rheumatology
Sports medicine
Transplant hepatology
Before practicing, and like all physicians, Internists must pass a Medical Licensing Examination and must be Board Certified in Internal Medicine.
To schedule an appointment with an Internist at Johnson Memorial Health, click here.