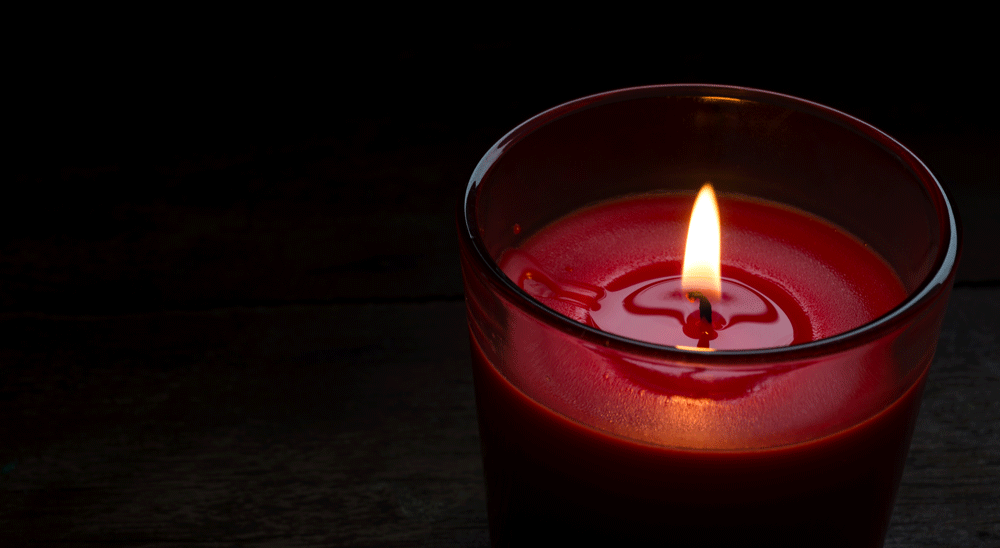 Holidays just aren't the same when you have lost a loved one.
Though coping with the emptiness is challenging every day, the grief can be perplexing and overwhelming during this time of year.
One minute, you are fine and seem to have hope. The next, a yuletide song on the television leaves you heartbroken.
We also are feeling a sense of loss during the Covid-19 pandemic. Chances are you know someone who has been ill or passed away from the virus. At the very least, you are grieving the loss of a normal life - like not seeing family and friends while you are staying home.
Grief during the holidays is especially profound in a year of loss. However, it can also linger for years. That's because holidays mark the passage of time in our lives, according to Grief.com. "They are part of the milestones we share with each other and they generally represent time spent with family. They bring meaning to certain days and we bring much meaning back to them."
So how do you cope? Is there a way you can have an enjoyable holiday following the death of a spouse, partner, family member or friend?
Here is some advice that might help: