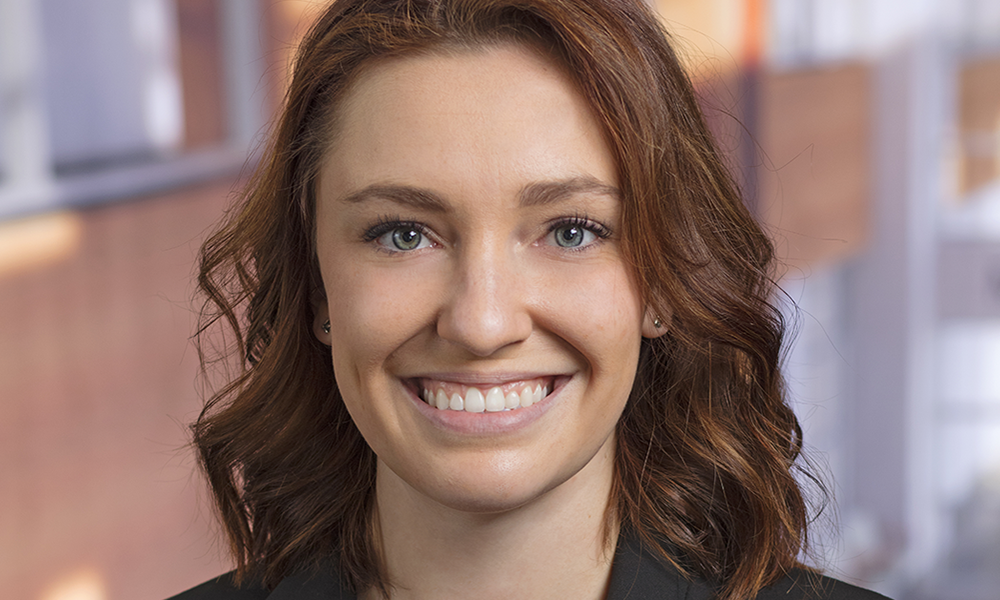 When it comes to Internal Medicine and Family Care providers, the titles can be a little confusing. When you are not feeling well, you may not know which to call.

The basic distinction, according to the American College of Physicians, comes down to two factors:

1. The ages of patients being seen.
2. The specific type of care needed.



If you make an appointment with a Family Care provider, you are likely to see babies, young adults and senior citizens in the waiting room. At an Internal Medicine office, you will find adults with specific healthcare needs waiting to be called back by the nurse.
More About the Difference
Some Family Care providers have training in subspecialties – if there is a need at their hospital or private practice. Mostly, though, they provide general outpatient care – diagnosing acute illnesses and chronic conditions. They can care for their patients who require hospitalization. But their key focus is outpatient diagnosis and treatment. They also help families with preventive care.
Internal Medicine providers offer outpatient care in their offices and inpatient care in the hospital. Besides general care training, Internal Medicine providers also receive significant education and experience in specialty areas like psychiatry, dermatology, ophthalmology, orthopedics, palliative medicine, sleep medicine and infectious diseases. That way, they can provide complete care for men and women as they age.
Adults can receive great care from either type of doctor. Because adulthood presents unique medical needs and health risks (aging is difficult), people often prefer an Internal Medicine provider.
A Little History
The two types of care practices evolved over many decades. Internal Medicine developed from a scientific approach to medicine that began in the late 1800s. As science was applied to diagnoses and treatments, medical practitioners began focusing on ways to treat adults – with the goal of helping them live longer.
Pediatrics became more of a specialty in the early 1900s, and Internal Medicine continued its focus on adults.
Family Medicine became more popular in the late 1960s as doctors began caring for the entire family unit. Therefore, the Family Care provider had to be trained in a wide spectrum of medical conditions.
As if the confusion over the type of care provided by Family and Internal Medicine providers isn't enough, patients sometimes are seen by an Intern – more likely in a hospital setting but sometimes in the medical office.
An Intern is not the same as an Internist. An Intern has completed his or her medical degree but is not yet licensed to practice medicine without supervision.
If you need adult care and still have questions about whether a Family Care or Internal Medicine provider is best for you, contact Johnson Memorial Health. We will be happy to answer more questions and help you find the right provider.