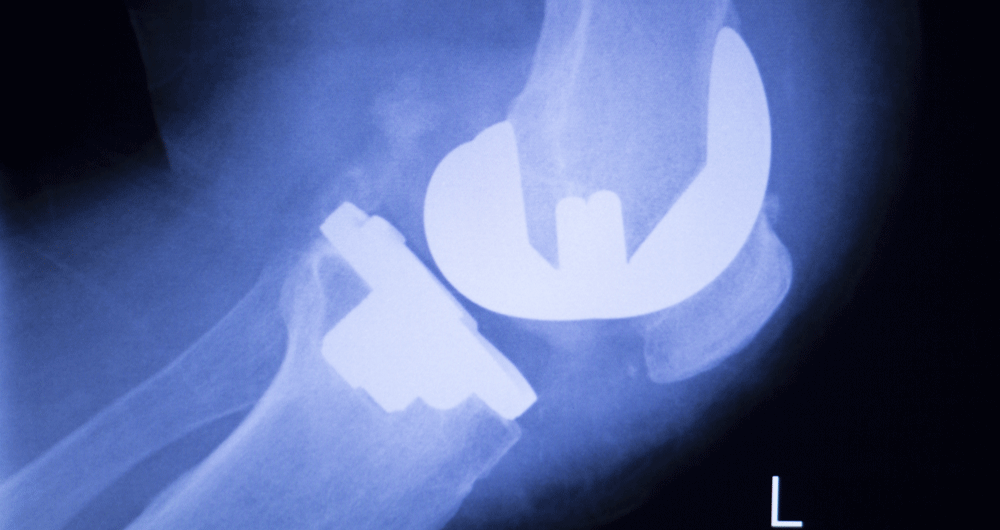 When your knee, shoulder or hip pain is unbearable and physical therapy and medicines no longer help, there is an option.
More than 1 million joint replacements are performed in the United States each year. Whether its full or partial replacement, the surgical procedure involves removing a damaged joint and inserting a prosthetic one.
While hip and knee replacements are the more commonly known surgeries, ankle, wrist, shoulder and elbow joints also can be supplanted.
Read More