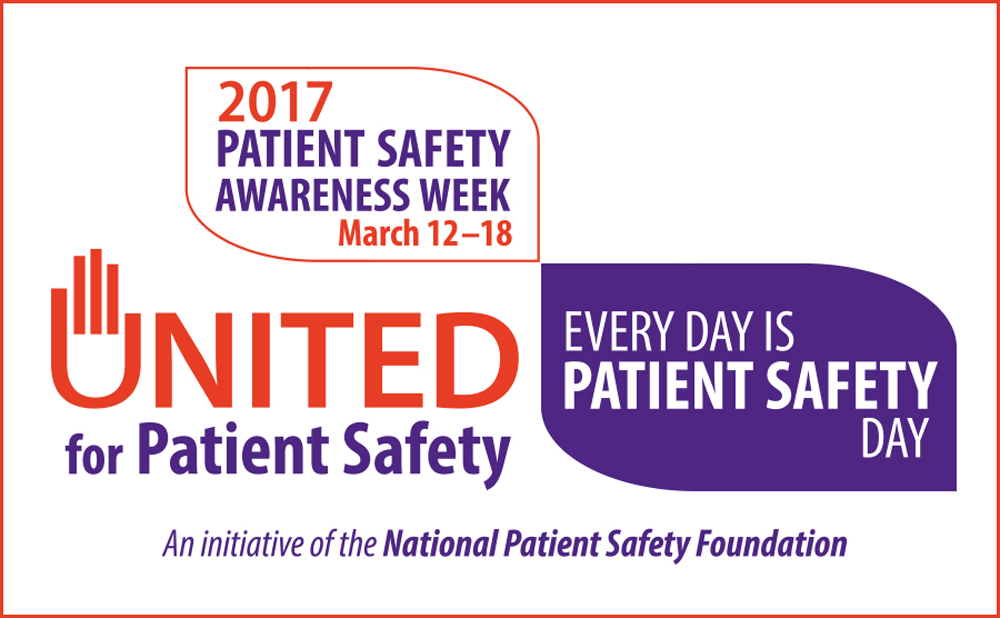 Healthcare providers share a responsibility for their patients' safety.
That is critical part Johnson Memorial Health's mission. Our employees work hard to protect patients and prevent them from any condition that might harm them.
A recent survey showed how those efforts are embedded in JMH's culture. The survey, as required by the Agency for Healthcare Research and Quality (AHRQ), indicated that employees believe Johnson Memorial has a strong commitment to safety due to:
Teamwork: Demonstrated by support, trust, respect among fellow employees.


Organizational Learning - Continuous Improvement: Employees pursue and evaluate ways to demonstrate safe care.


Support from Supervisor/Manager: Employees suggestions are valued.


Good Communication: employees discuss ways to prevent errors from happening again.