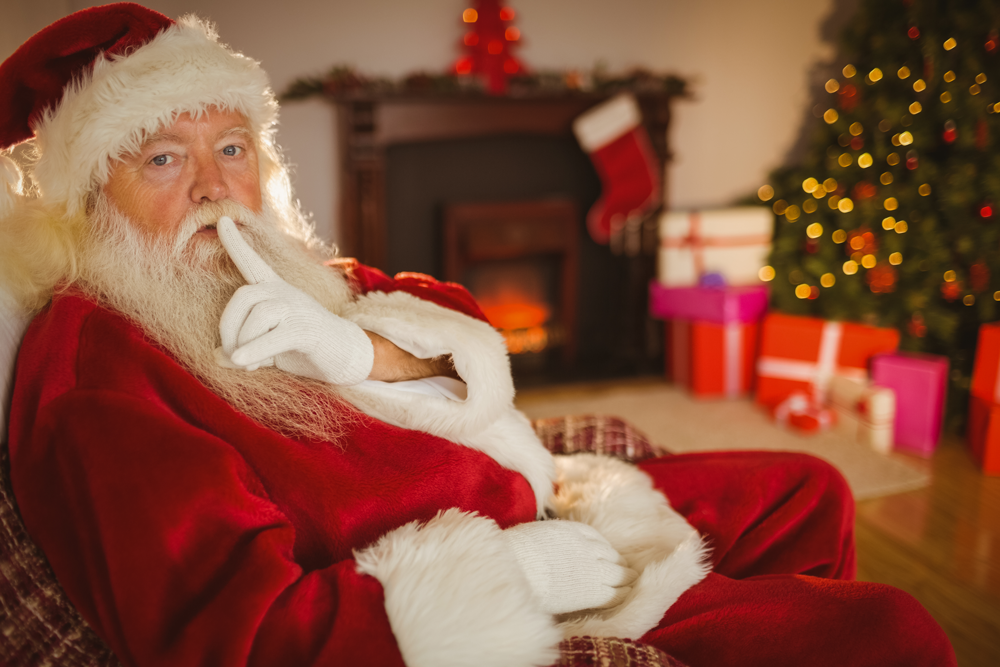 Tis the season for celebrating our blessings, eating holiday delights and spending time with family.
Sometimes, that third part can be a bit of a challenge.
While we love our family members, we don't always like what they do or say. At best, grudges, disputes and personality conflicts can make family holiday celebrations somewhat tense. At worst, they can crush your festive spirit and hurt you mentally.
Just the thought of getting together with certain relatives can trigger anxiety or heighten depression.
So, what can you do to deal with it? After all, you don't want to insult other family members or your in-laws by not showing up. How can you cope and avoid the drama?
Here are a few tips: