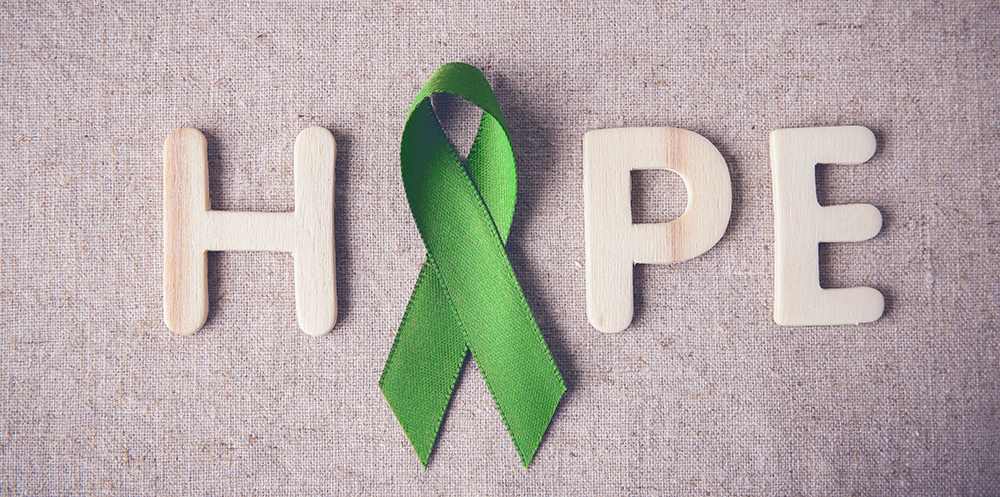 You know something is wrong with your family member, friend or co-worker. He or she seems depressed or is sometimes acting irrationally.
Though a physical ailment could be causing the behavioral issue, it could be a mental illness.
What should you do? How can you help? Is there a way to provide first aid - similar to giving CPR to a heart attack victim? The answer is yes.