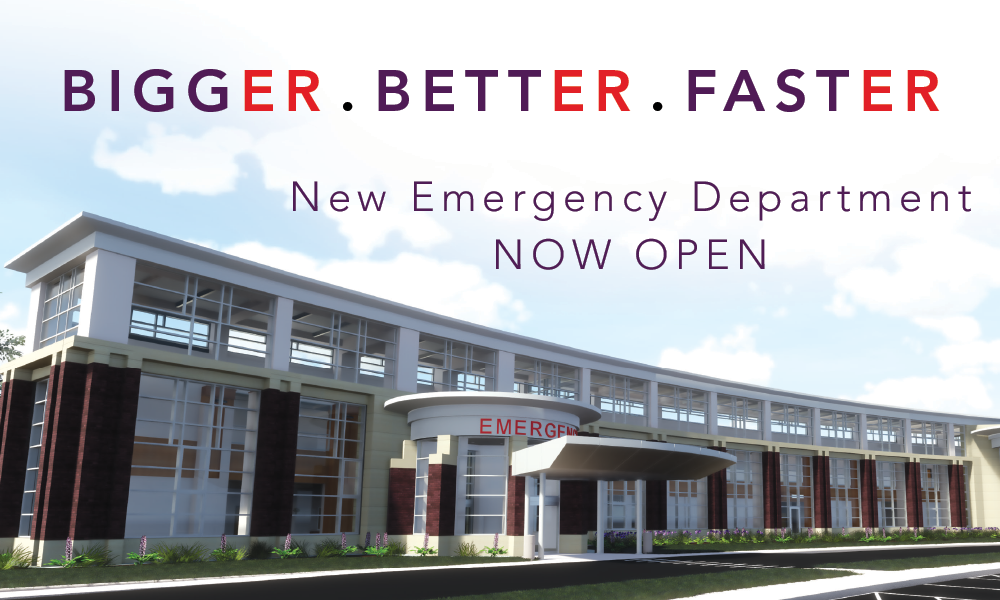 The decisions are quick, peppered with lots of stress and adrenaline.
When someone needs immediate care, it is difficult to think about anything other than getting them to the hospital. At best, you are dealing with someone's need for emergency care. At worst, you are trying to save their life.
Unless you are doing life-saving measures such as CPR, there are ways you can help prepare someone for a trip to the Emergency Room.
If paramedics have arrived and are rendering first aid, you should take a few moments to gather some important items that will be needed upon arrival to the Emergency Room.