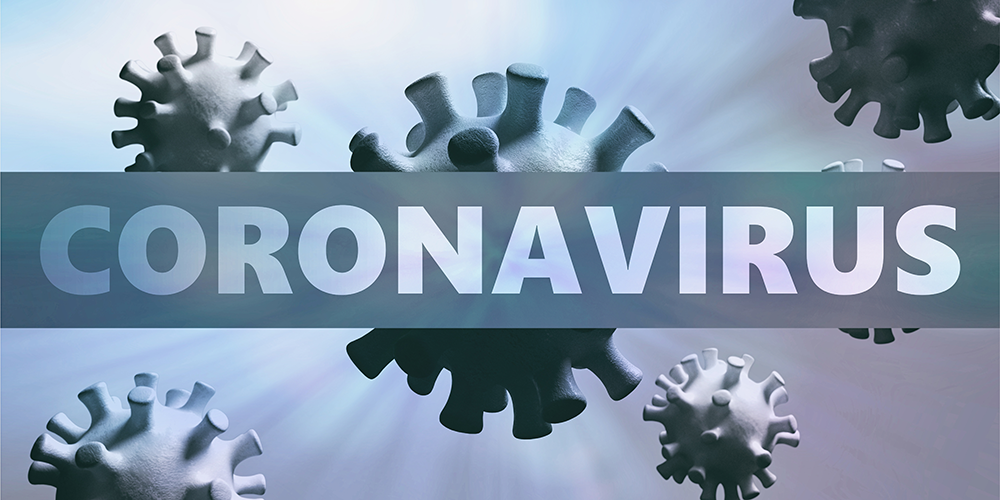 The Coronavirus COVID-19 infection continues to rapidly spread locally, nationally and internationally.
The Centers for Disease Control and Prevention (CDC) and the Indiana State Department of Health are working 24/7 to deal with the pandemic, while also educating the public about the disruptions to our daily lives.
We should continue to treat this matter seriously as we see the infection grow in our communities.
Recommended protective actions are similar to the outbreak of influenza and other viruses. This includes planning for temporary closings of schools and other public spaces and postponing or cancelling meetings and other mass gatherings. While the CDC serves as the lead agency for coordinating public action, the Indiana Department of Health has set up information to keep Hoosiers apprised of developments: Click Here
Vaccines to help prevent coronavirus disease 2019 (COVID-19) are being administered. Until you receive yours, the best way to prevent illness is to avoid being exposed to this virus. The CDC recommends:
Stay 6 feet apart as much as possible.
Avoid close contact with people who are sick.
Avoid touching your eyes, nose, and mouth.
Stay home when you are sick.
Cover your cough or sneeze with a tissue, then throw the tissue in the trash.
Clean and disinfect frequently touched objects and surfaces using a regular household cleaning spray or wipe.
Wash your hands often with soap and water for at least 20 seconds, especially after going to the bathroom; before eating; and after blowing your nose, coughing, or sneezing. If soap and water are not readily available, use an alcohol-based hand sanitizer with at least 60% alcohol. Always wash hands with soap and water if hands are visibly dirty.
Face masks are a first-line defense in helping prevent the spread of the disease to others. There is continuing evidence that masks not only protect others, but also yourself.
Health officials believe at this time that symptoms of COVID-19 may appear in as few as 2 days or as long as 14 days after exposure. Symptoms include:
Fever
Cough
Shortness of breath
If you have been in contact with someone who has tested positive and experience any of these symptoms, you should see your physician immediately or go to the emergency room.
Physicians and officials at Johnson Memorial Health continue to monitor developments and will share additional information when it becomes available. If you have questions, we recommend you contact your health care provider.