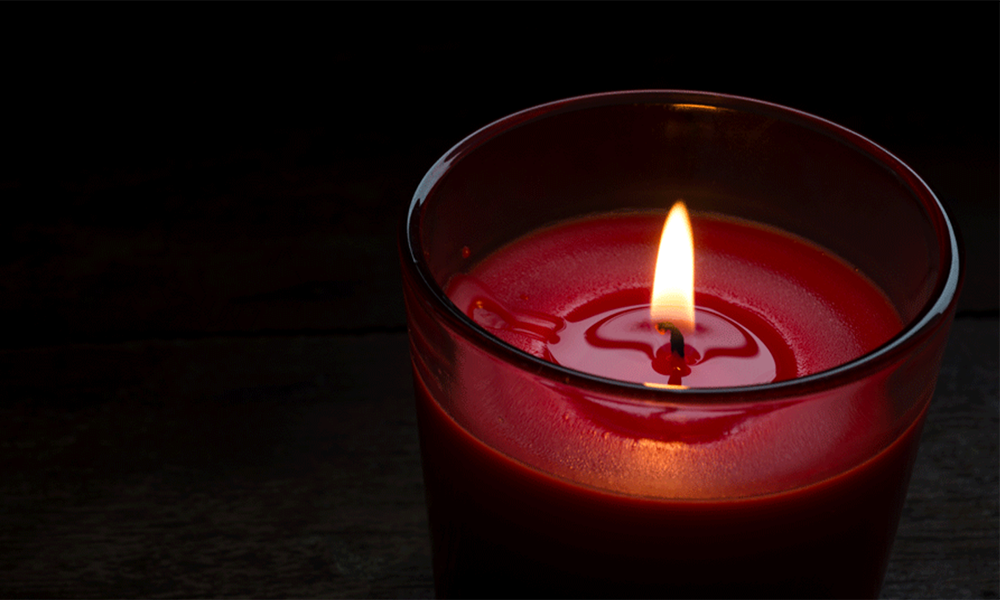 Holidays just aren't the same when you have lost a loved one. Though coping with the emptiness is challenging every day, the grief can be perplexing and overwhelming during this time of year.
One minute, you are fine and seem to have hope. The next, a yuletide song on the television leaves you heartbroken.
We also are feeling a sense of loss during the Covid-19 pandemic. Chances are you know someone who has been ill or passed away from the virus. At the very least, you are grieving the loss of a normal life - like not seeing family and friends while you are staying home.
Grief during the holidays is especially profound in a year of loss. However, it can also linger for years. That's because holidays mark the passage of time in our lives, according to Grief.com. "They are part of the milestones we share with each other and they generally represent time spent with family. They bring meaning to certain days and we bring much meaning back to them."
So how do you cope? Is there a way you can have an enjoyable holiday following the death of a spouse, partner, family member or friend?
Here is some advice that might help:
Do what feels right. If participating in a traditional activity will make you feel too sad, postpone it. That is especially true as scientists and experts recommend remaining socially distant the next few months. It's ok to say that you can't handle it. Others around you will understand and give you space. Likewise, if singing your favorite carol gives you joy, don't feel guilty about it.
Understand and accept your emotions. Don't feel guilty that you aren't happy right now. The grieving process is complicated, and there's no common schedule when dealing with it. You should accept the "normalcy" of your emotions. You may alternate between feeling joyful, peaceful, sad and guilty. Don't judge yourself.
Stay connected. Let your family and friends know how you would like to spend the holidays. Ask for their support as you deal with your grief. Assure them that they do not have to be your therapist. Having a good cry on the telephone with them listening can help you get through a particularly tough stretch.
Connect with children. Most holiday celebrations focus on little ones. To them, this is a magical time of year. Again, this will be hard this year due to some Covid-19 restrictions. If everyone is vaccinated, you can see them in small groups. If you have children in your family, plan time to connect with them while wearing a mask or to talk via Zoom. Their smiles might make you smile. Know your limits, though.
Have an exit strategy. Anxiety is often rooted in anticipation of the holiday. It is ok not to attend an event, especially to stay away from the coronavirus.
Accept that less is more. Instead of decking all of the halls, why not decorate one small tree? Instead of shopping online, why not make donations to charities on their behalf in the name of your loved one? Keeping it simple will reduce your stress and enable you to focus on yourself.
Honor your loved one. Light a candle, plant a tree or make a donation in your loved one's memory. Hang a favorite ornament in a special place on the tree. Such acknowledgments are healthy ways to grieve.
Change your environment. If weather permits, take a long walk or go for a drive. Maybe you can drive to a relative's home and wave at them from the car. Putting yourself in a different situation might help - as long as it is safe.
Always someone knows what you are doing. Check on family and friends throughout the season by calling them or setting up a Zoom session. And it is ok for them to check on you from time to time.