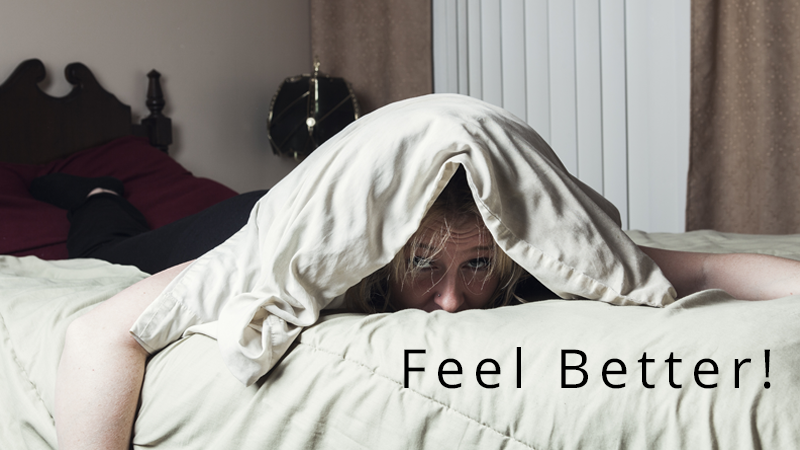 Questioning the diagnosis of your doctor can be an uncomfortable situation. Many people fear they will hurt their doctors feelings or that they may receive worse care because they will be seen as "too picky."
Why Would I Seek a Second Opinion?
A second opinion could be sought for any situation, but usually a second opinion is sought when a patient is looking for different treatment options.
Read More