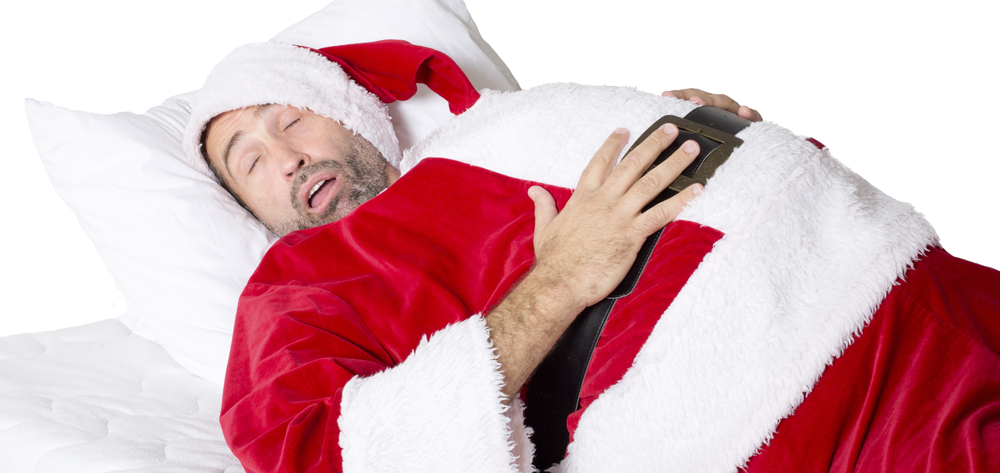 Turkey. Ham. Dressing. Green Bean Casserole. Cookies. Cakes. Fudge… and the list goes on.
As if the abundance of food at your family holiday gatherings isn't enough, the festive snacks offered at the workplace and the goodies shared by neighbors make it the most indulging time of the year.
On average, we can gain a couple of pounds – and, yikes, as much as 10 - between Thanksgiving and New Year's Day, according to the New England Journal of Medicine. The holidays account for much of a person's annual weight gain over the course of a lifetime.