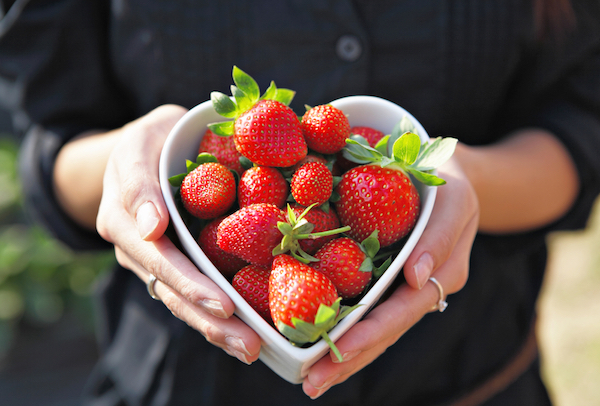 March is National Nutrition Month. This year's theme is "Bite into a Healthy Lifestyle."
The food you eat is just as important as regular exercise. Eating a heart healthy diet can significantly reduce your risk of heart attack or stroke and many other health problems.
By understanding which foods are the healthiest for your heart, you can take steps toward a healthy lifestyle and greater quality of life.