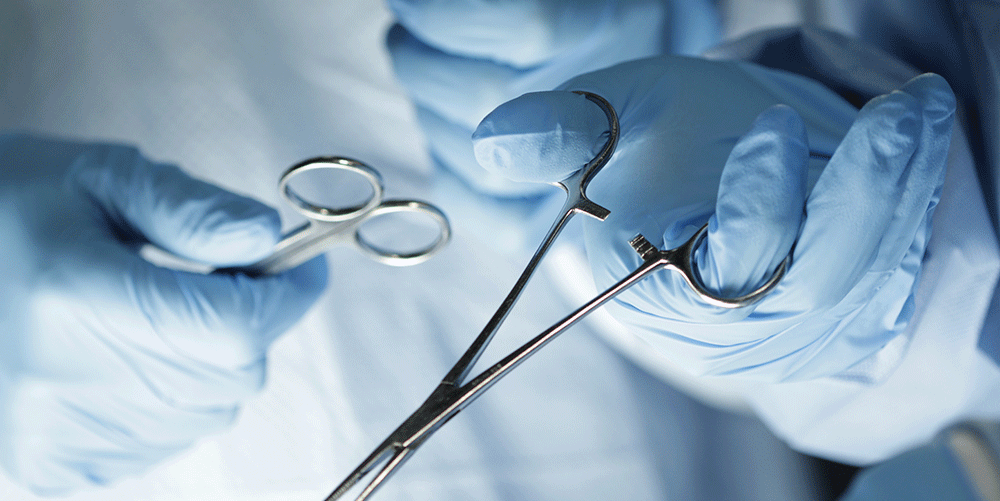 Having surgery, unless it involves an emergency or is life-threatening, is a significant decision.
Today's surgical procedures are remarkably safer and allow for much quicker recovery. However, approximately 2 to 4 percent of elective surgeries have some type of complications – mostly depending on the age and overall health of the patient.
Before deciding whether or not to have surgery, you need to ask questions – lots of questions. Your surgeon and surgical team should be happy to answer them and to review your potential outcome.
Here are questions recommended by the Johnson Memorial Surgical Specialists:
Read More