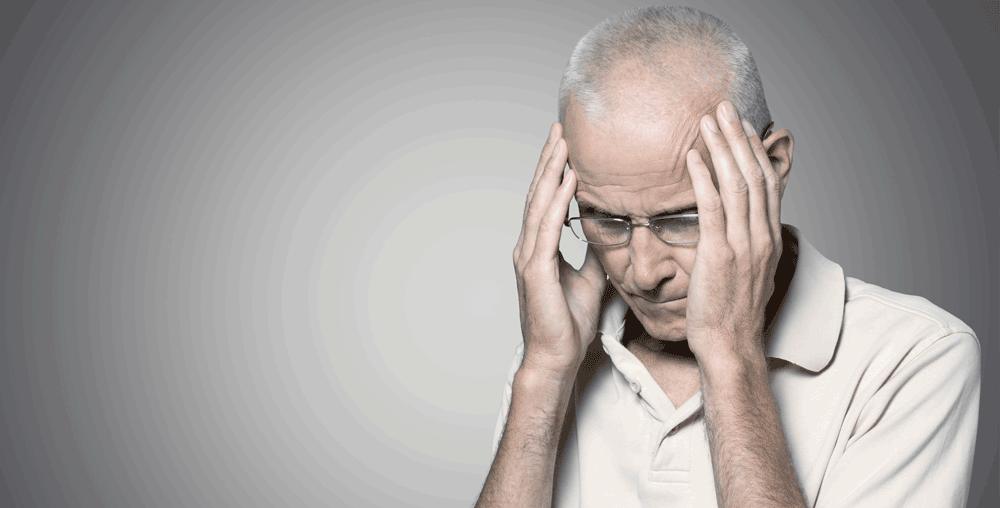 The evening news shares lots of great information about preventing cancer and heart disease.
Yet, the third leading cause of death does not get as much attention - until it strikes and devastates the patient and families.
Besides taking 130,000 lives each year, stroke also is the leading cause of disabilities (short and long-term) in the United States. More than 795,000 Americans suffer from strokes each year - with more than 75 percent occurring in people older than age 65.
Stroke survivors often require extensive care, rehabilitation and adaptation to physical and mental challenges.
Understanding the risks is the first step helping prevent strokes. High blood pressure, for example, is a precursor to strokes and is often hereditary. About two-thirds of people over age 65 suffer from hypertension (blood pressure of 140/90 mmHg or higher).