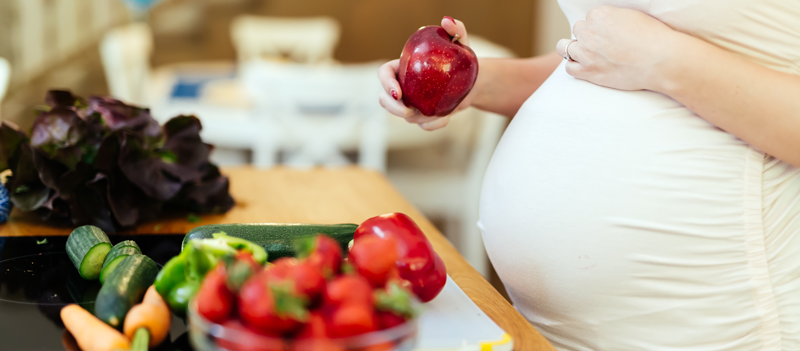 If you are pregnant or thinking about becoming pregnant, you need to understand the importance of your health.
Proper prenatal care not only protects your body, it helps your baby's development throughout gestation.
Women's Health Specialists recommend talking to your physician or a nurse about preparing for pregnancy. They say you should definitely get engaged in a prenatal care program once you become pregnant.