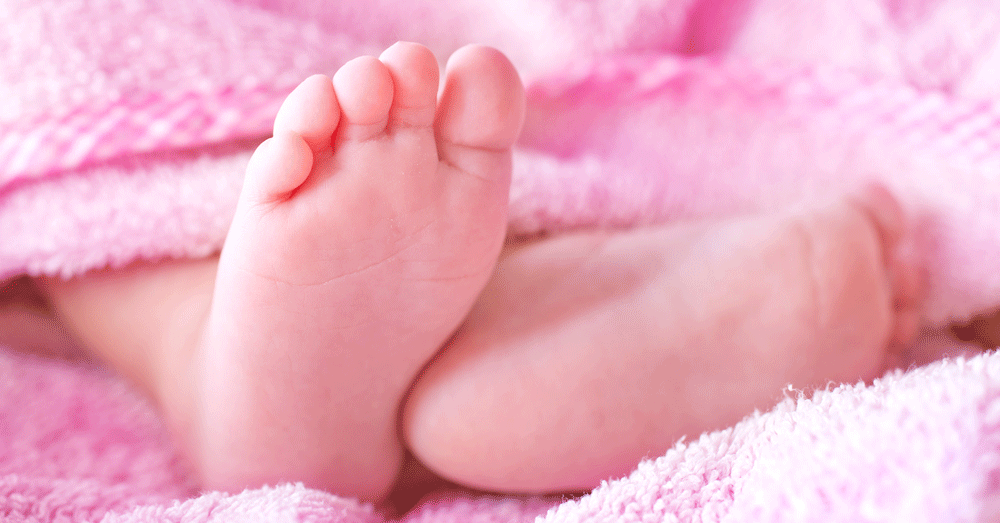 When a new baby arrives, events happen at warp speed. You function on adrenaline - from the birth to the onslaught of visitors to the final preparations for the trip home.
In all of the excitement, though, it is important that you take a moment and tend to some important business -- like adding your new child to your health insurance plan.
You shouldn't assume your insurer knows that your bundle of joy has arrived - and needs to be enrolled on your plan.