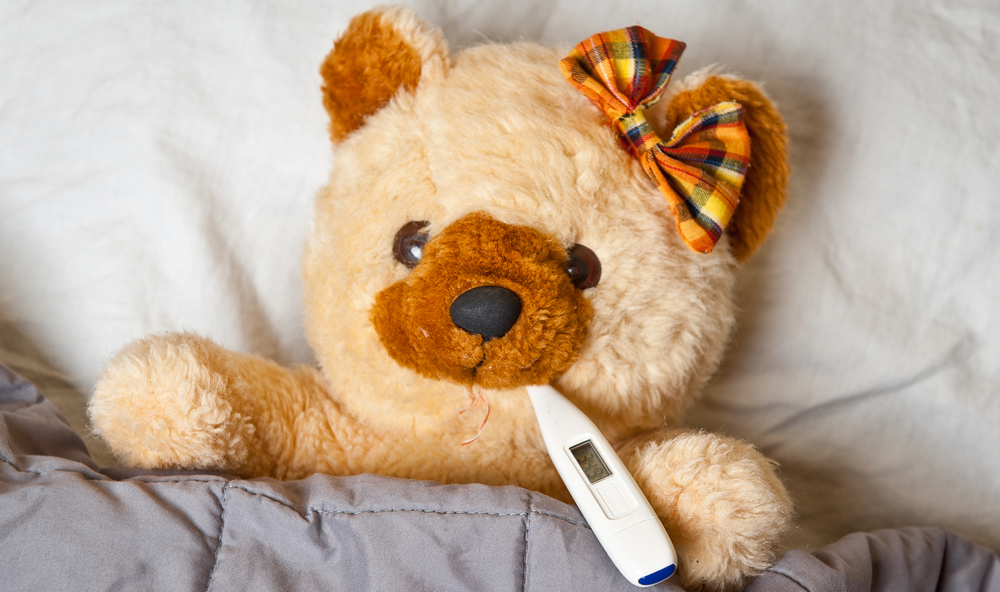 When a child's fever spikes, so too does a parent's worrying.
New parents, especially, become alarmed and tend to panic a bit when their child's forehead feels hot and a quick check of the thermometer reads above 100 degrees Fahrenheit.
"While a fever can be concerning, most fevers are good for sick children," says Dr. Craig Moorman, Pediatric Specialist at Johnson Memorial Health. "Fevers help the body fight infections."
Moorman says parents should monitor their children when they register a fever, and generally follow these guides for action:
Read More