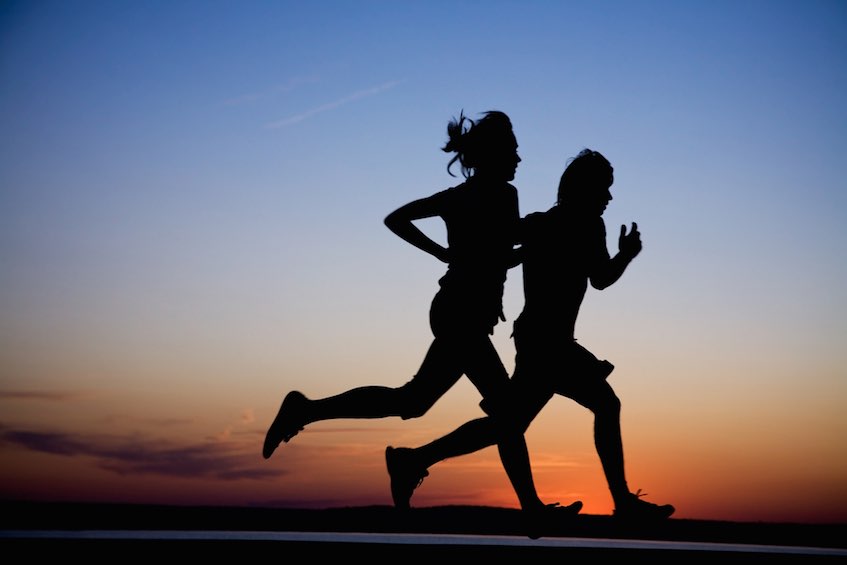 This year, National Running Day will mark its sixth anniversary on June 3rd. Tomorrow, runners of all skill levels will come together to celebrate their love of the sport.
Ideally something as good for your body as running would be pain free, but the reality is that aches and pains are sure to arise at some point.
Whether you have just started a running regimen or you have been running for a while, you might experience these aches and pains specifically in your knees. Many runners develop knee pain at some point because of all the pounding of the pavement that it takes to run.
Today, we will outline some of the most common knee injuries and let you know what you can do about it. Injuries can range in severity from a minor ache that quickly goes away to a major problem that require some rest of running or other activities. Determining where you are on this spectrum can be difficult, and a lot of runners and other athletes spend time in the middle of this spectrum: they aren't severely hurt, but they hurt every time the run. The hard part is deciding how to let yourself heal before getting to that major problem area that will force you to take time off from your regular running routine.
Our Orthopedic Specialists are ready to answer any questions you may have about knee pain or injuries related to running.