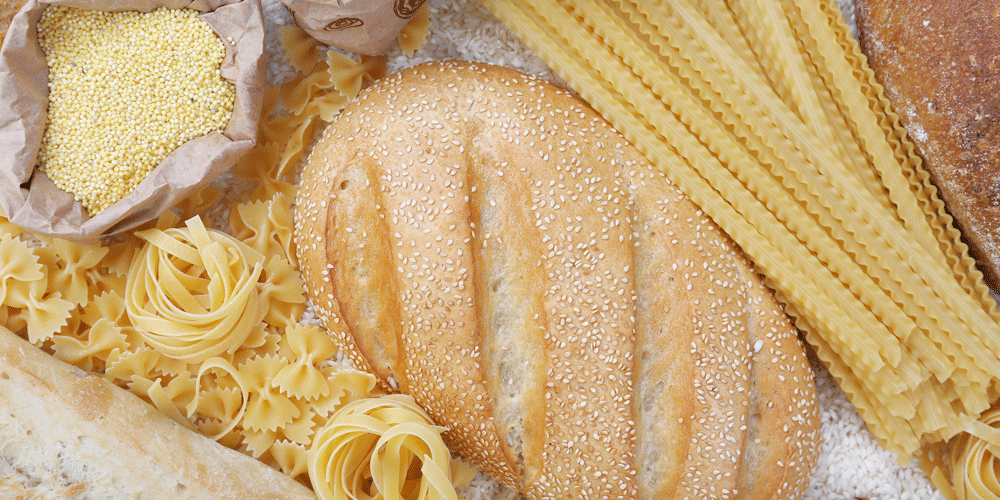 Common sense dictates that diabetics should avoid cakes, pies and cookies.
Since their systems already have difficulty breaking down glucose, eating sugary treats can quickly spike a diabetic's blood sugar level. And that's not good. High levels of glucose, over time, can result in long-term health issues.
In reality, most diabetics can have a small pastry from time to time - if they adjust other portions of their food intake and adjust their medicine accordingly, especially if they are insulin-dependent.
While the impact of sugary goodies on a diabetic seems apparent, there are other not-so-obvious foods that can also cause blood sugar spikes.