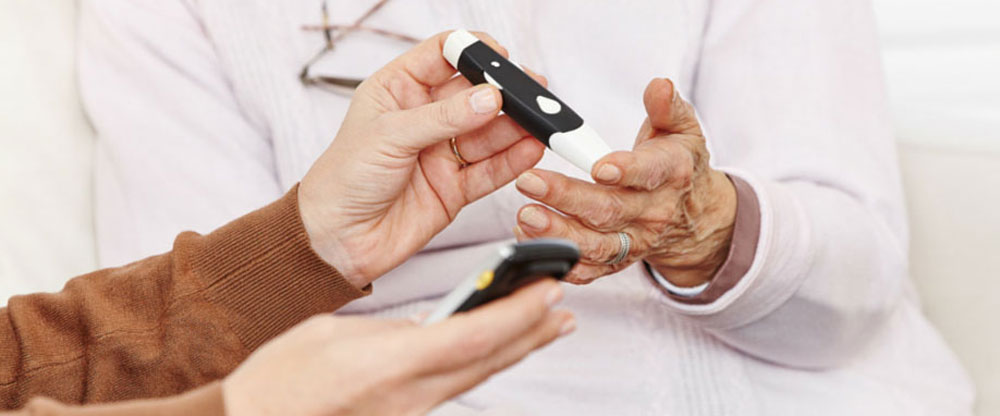 Diabetics, diagnosed as someone with extraordinarily high blood sugars, sometimes experience quite the opposite. And when they do, it is important to treat low blood sugar conditions promptly.
Hypoglycemia can happen when diabetics take too much insulin, don't consume enough calories or expend more energy than planned.
A blood glucose level of less than 70 mg/dl is generally considered low, according to the Joslin Diabetes Center. Severely low blood sugar levels can lead to a coma or could be fatal.
If detected quickly, low blood sugars can be treated at home without having to make a trip to the doctor or emergency room. That is why it is important for family members, friends or caretakers to recognize the signs of hypoglycemia and know how to respond.