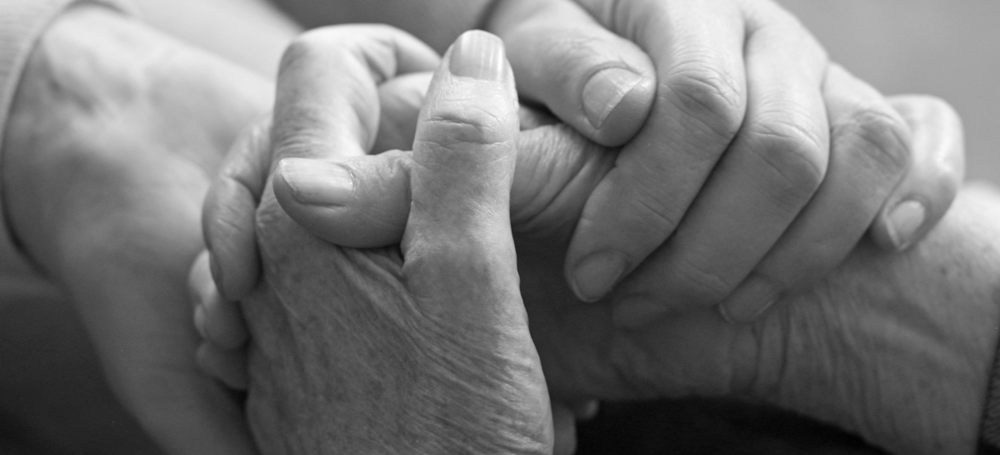 The news devastates you, too.
When you learn that a friend has been diagnosed with cancer, you are not sure what to do. You may not know how to help, let alone what to say.
You may not realize it initially, but your role as a friend is very important. According to the American Cancer Society, studies have shown that cancer patients who have a strong support system tend to deal better with treatments and lead a more positive quality of life.
Your presence and your connection provide a sense of comfort during a period of emotional uncertainty and physical challenges. That is especially true long after the initial diagnosis, when well-meaning acquaintances offer to help but later go on with their lives. It's those weeks after the start of treatment when your friend will need you the most.
Read More