Recovering from a stroke can be a long and frustrating process. It's normal to face difficulties. Determination to work hard and patience will help you benefit the most from your recovery efforts. A stroke survivors goal is to regain what was lost during the stroke.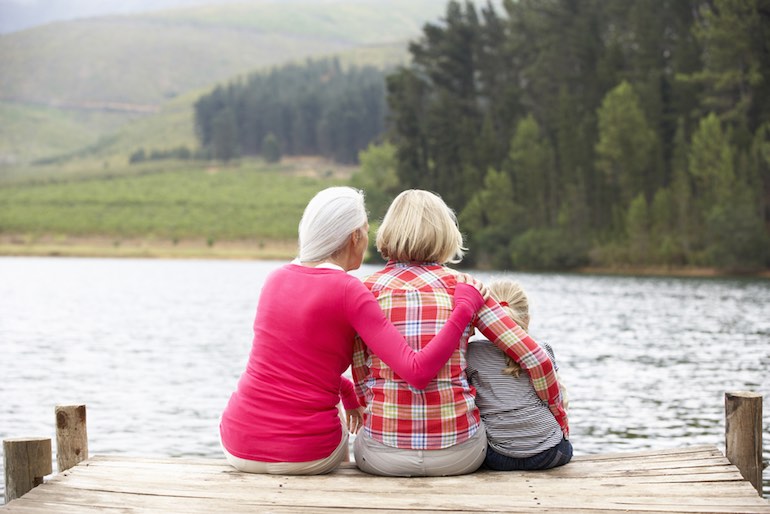 The severity of stroke complications, and the area of the brain affected determines how difficult that journey will be. Having a stroke recovery plan will help reduce the stress of the unknown and bring focus to your recovery efforts.
Educate Yourself
The more you learn, the better you can take care of yourself or the stroke survivor in your life. Find resources and advice from others who are stroke survivors. Know the risks and symptoms of a second stroke occurring, and what you can do to prevent another stroke.
Examine Your Healthcare Coverage
Medicare or health insurance might cover some expenses such as hospitalization or rehabilitation services. There may be restrictions regarding which providers, in or out of network ,you can use. Find out what is covered and what will be out of pocket. Your doctor, case worker, or social worker may be able to help you determine what services are covered.
Work with a Healthcare Team
A stroke recovery team might include physical therapists, occupational therapists, or speech-language therapist. All of these specialists work together to help you regain function and recover skills you may have lost. Participating in a stroke rehabilitation program encourages you to practice new skills and relearn any skills that were lost during the stroke. Click here to see some examples of the types of therapists stroke survivors may need.
When rehabilitation ends, keep up with your at-home exercises so you continue to heal. Your rehab team might even suggest that you have a caregiver or close family member to be a caregiver with you once you go home. Some stroke survivors need help bathing, taking medications, or transportation to appointments. Occupational therapists might have tips for things like moving rugs, installing balance bars in shower, or staying away from stairs.
Joining a stroke support group will also help you recover. Knowing you are not alone will help you be inspired to move forward. These programs usually offer advice and tips on what to expect during your recovery.
Expect Behavioral or Mood Changes
Surviving a stroke is emotional especially if there is a great loss of mobility or function. Patience and support with yourself and from friends and family is beneficial to your recovery efforts. It's normal to feel angry, anxious or depressed after a stroke. You might feel worried about your loss of mobility or returning to work. Being tired from the stroke can make these exacerbate these symptoms. Be on the lookout for signs of depression. Be sure that you and your family members know the signs and symptoms of depression, so that you an get more support if needed.
Learn to Say "Yes"
Accept help. Don't be afraid of being a burden. If someone offers to help, let them. Let them bring you meals or clean up your house for you while you recover. Allow your friends and family to come alongside you to help until you can safely do more for yourself.
Healthy Diet and Exercise
After a stroke, the risk of second stroke increases and could be worse than first. Take care of yourself by taking your medications, eating healthily, and exercising as your doctor recommends. Staying healthy helps you manage your weight an reduces stress, which is one of the major risk factors for a second stroke. Click here for additional healthy living tips from the American Stroke Association.