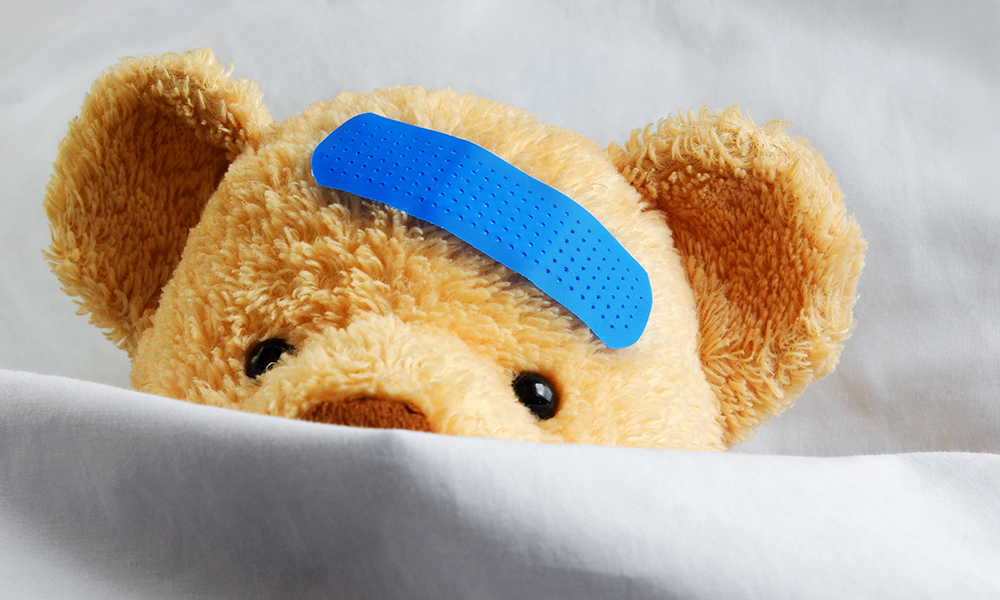 Most bruises aren't a big deal. They're the body's natural reaction to an impact. Blood cells from deep within the skin collect near the surface, becoming visible as a red, purple, blue, or black discoloration. Some bruises even look yellow or green as they heal.
As a parent, it can be hard to know how your child has gotten every bump and bruise. When you discover a large bruise, your child may or may not be able to describe the cause depending on their age.
Here's a closer look at bruises and when to head to the doctor's office.