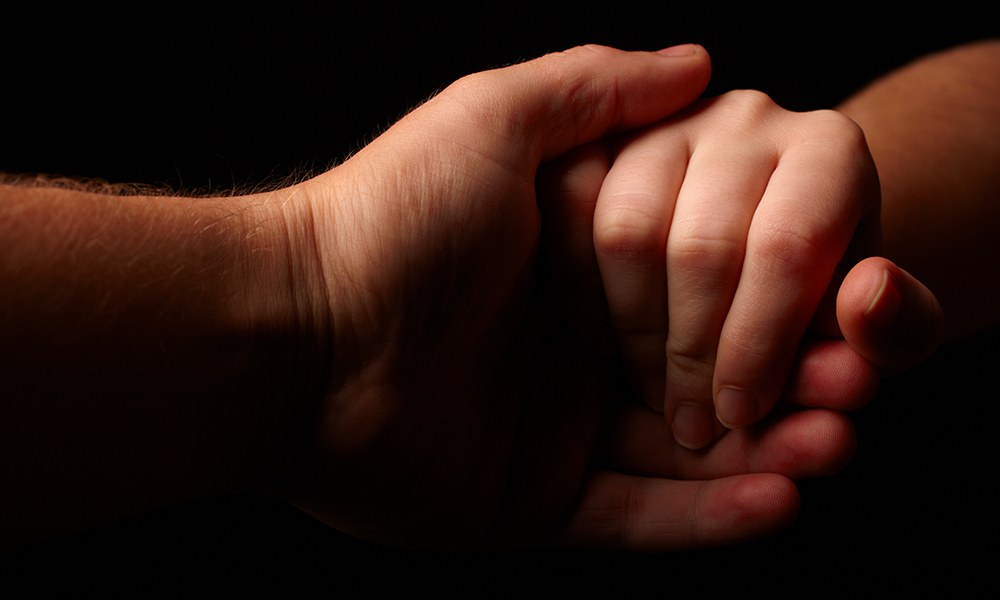 Life's challenges are amplified these days. If you watch the news, there are real threats from a virus and lots of concerns about current events.
Sadly, suicide is the 10th leading cause of death in the United States and the second leading cause in people aged 10-34.
But there is hope - and many people stand ready to help if you are considering harm to yourself.